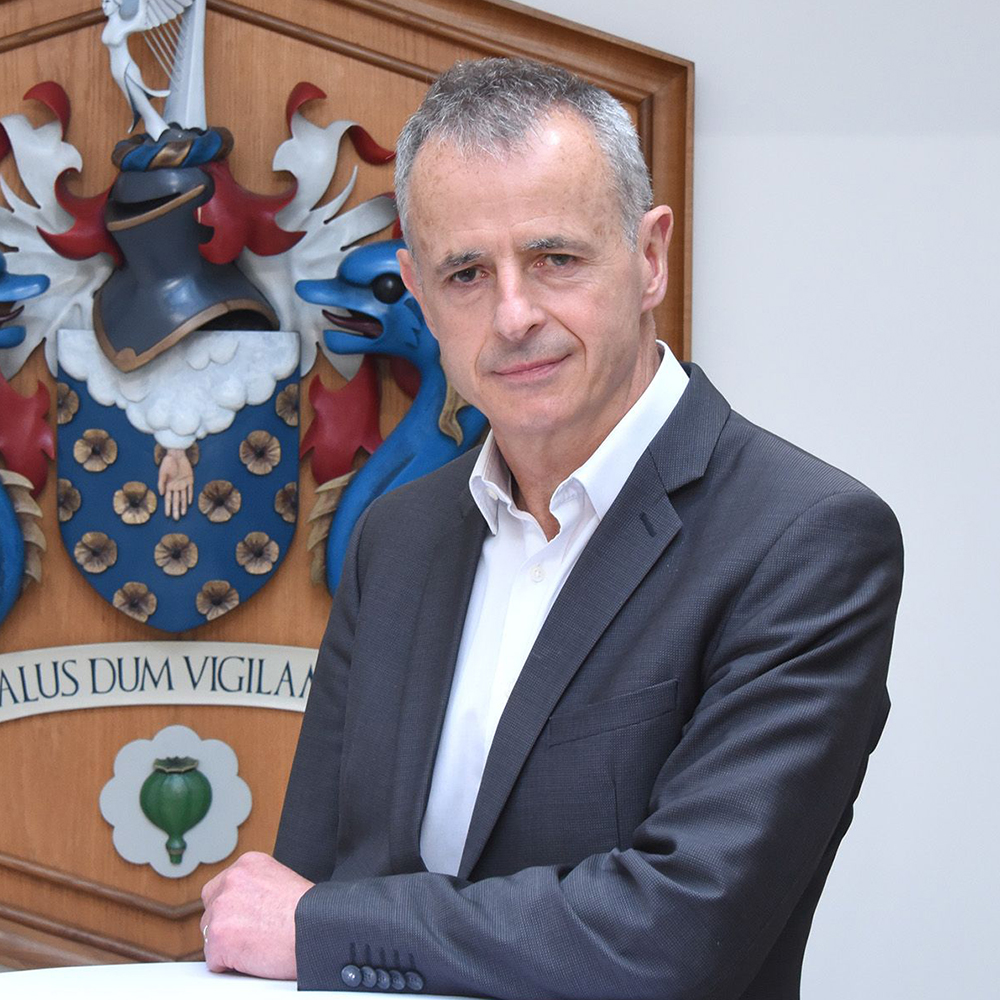 George Shorten FRCA, FFARCS(I), DABA, MD, PhD, DSc.
Professor of Anaesthesia and Intensive Care Medicine and Foundation Director of the ASSERT Centre at University College Cork, Ireland (https://www.ucc.ie/en/assert/ ).
President of the College of Anaesthesiologists in Ireland. Formerly Dean, School of Medicine University College Cork (2010-13) and Assistant Professor of Anesthesiology at Harvard Medical School, appointed the first Professor of Anaesthesia and Intensive Care Medicine at UCC, Ireland in 1997.
Was co-ordinating applicant for the Irish Health Research Board infrastructure grant which established UCC's Clinical Research Facility (https://www.ucc.ie/en/crfc/ ).
Appointed consultant anaesthetist at Cork University Hospital (1997), Honorary Consultant to the South Infirmary and Victoria Hospitals (1998), and Honorary President, Irish Association of Anaesthetic and Recovery Nurses (2002).
Has served on many national and international research and education bodies including as chair of the Education Committee of the European Pain Federation, of the Irish Universities and Medical Schools Consortium and of the Council of Deans of Medical Schools in Ireland. Reviewer and consultant for the U.S. Department of Health, Ministerial appointment to the European Medicines Agency (and co-Chair during Ireland's Presidency 2004).
Various awards including eponymous and keynote Lectures, UCC inaugural Lifetime Achievement award for Teaching and Learning (2018).
Research interests include human performance in healthcare and innovative training in technical skills.
PI or co-investigator for peer review research grants of total value > EU 15M.
Author of more than 200 articles for peer review journals.
Member of the editorial board of four peer review medical journals.