13th – 16th September 2021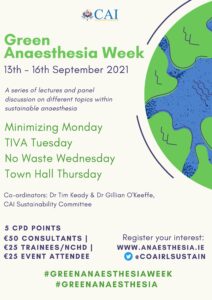 On behalf of the College of Anaesthesiologists of Ireland, the Sustainabiliy Commitee organised the Green Anaesthesia Week from 13th and 16th September 2021. The Green Anaeshesia was delivered virtually through a set of emails that included a lot of information and links to pre-recorded content every day. Each day had its own theme, please see them below.
Minimizing Monday
TIVA Tuesday
No Waste Wednesday
Town Hall Thursday (Live streamed to audience)
To access the programme, please click here.
Please scroll down below to access all event recordings.
Dear colleagues, Decades after our careers have ended very significant quantities of the anaesthetic gases we have administered to patients will still be in the atmosphere.* These super potent greenhouse gases will continue to overheat our planet long after we have gone. Perhaps we do not reflect sufficiently on the long term consequences of what we do every day. Our hopes, dreams and short-term desires can sometimes blind us from facing up to the reality of a particular situation. It appears that such is the case in humanity's approach to the climate crisis and biodiversity collapse that are currently happening on planet Earth. We are in real trouble and have a relatively short period of time in which to mitigate the ongoing destruction of nature from human activity. Do not be blinded by the words, actions or in-actions of governments, organisations and large parts of human society. As anaesthesiologists, all of us have the potential to reduce by tonnes or even tens of tonnes the annual carbon footprint of our practices. As you will learn during green anaesthesia week such reductions will come from modifying our approaches to certain types of clinical cases. In order to determine the optimal path for patient care we must learn to incorporate the new clinical paradigm of 'environmental footprint' into the existing pillars of risk-benefit and cost-benefit analysis. What is the benefit in using anaesthetic techniques that contribute to the extinction of tens of thousands of species when they can be substituted with alternatives of much less environmental impact? If humanity's goal was to transform our paradise planet into a hell we have made a very good start. Look at the droughts in Africa. Look at the fires in Australia, California and Greece. Look at the increasing ferocity of the hurricane season in North America and the Caribbean. Look at the floods in Western Europe. Look at the mass displacement of populations by failing rains in South East Asia. Look at the melting polar icecaps. Look at the starving polar bears and collapsing pollinator populations. Look at the heat waves cooking fruit on trees and roasting the exposed shellfish at low tide. There is undoubtedly a problem but we can personally contribute to the solution every day in the way we practice anaesthesiology. You can make a difference. Log on to our webcasts and learn how to become part of a more sustainable healthcare future. The best kind of hope is the hope you grow yourself. Plant some seeds today. Is mise le meas, Dónall Ó'Cróinín Chair, Sustainability Committee, College of Anaesthesiologists of Ireland. *N2O has an atmospheric half-life of 114 years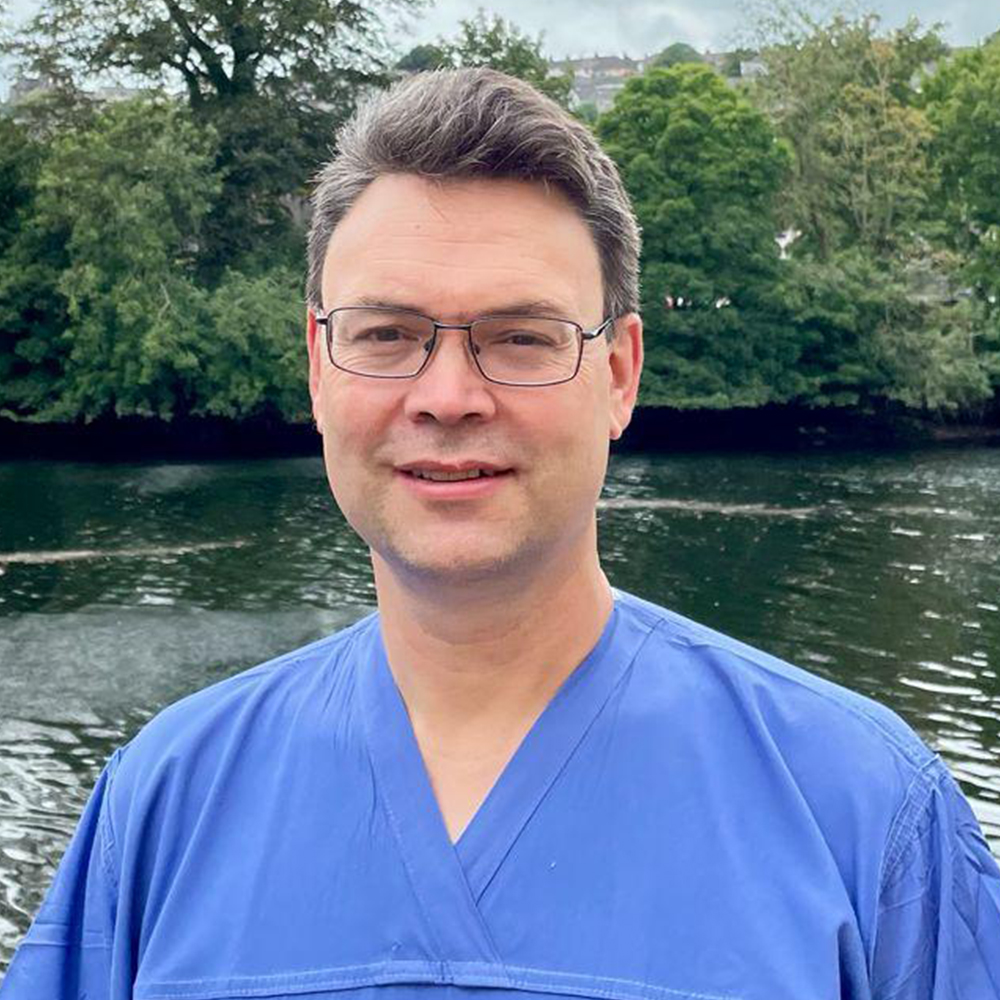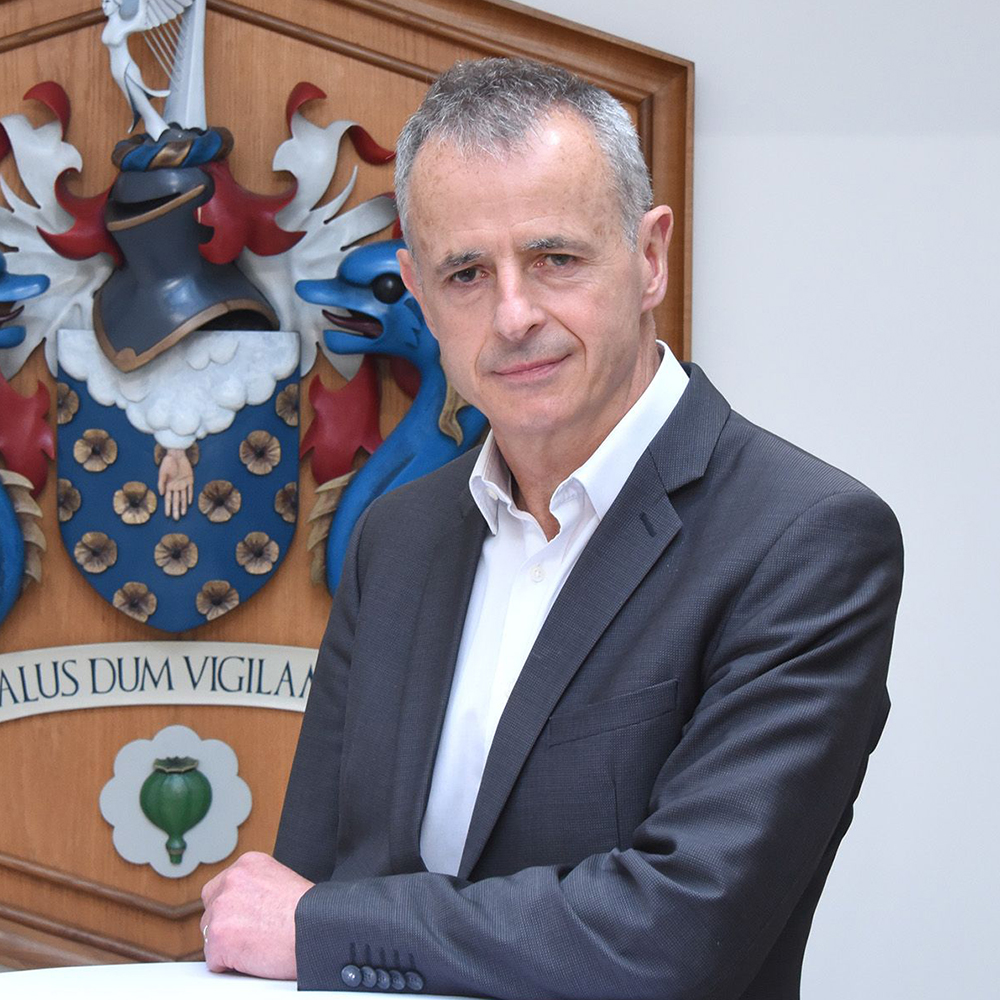 Speaker/Panellist Prof George Shorten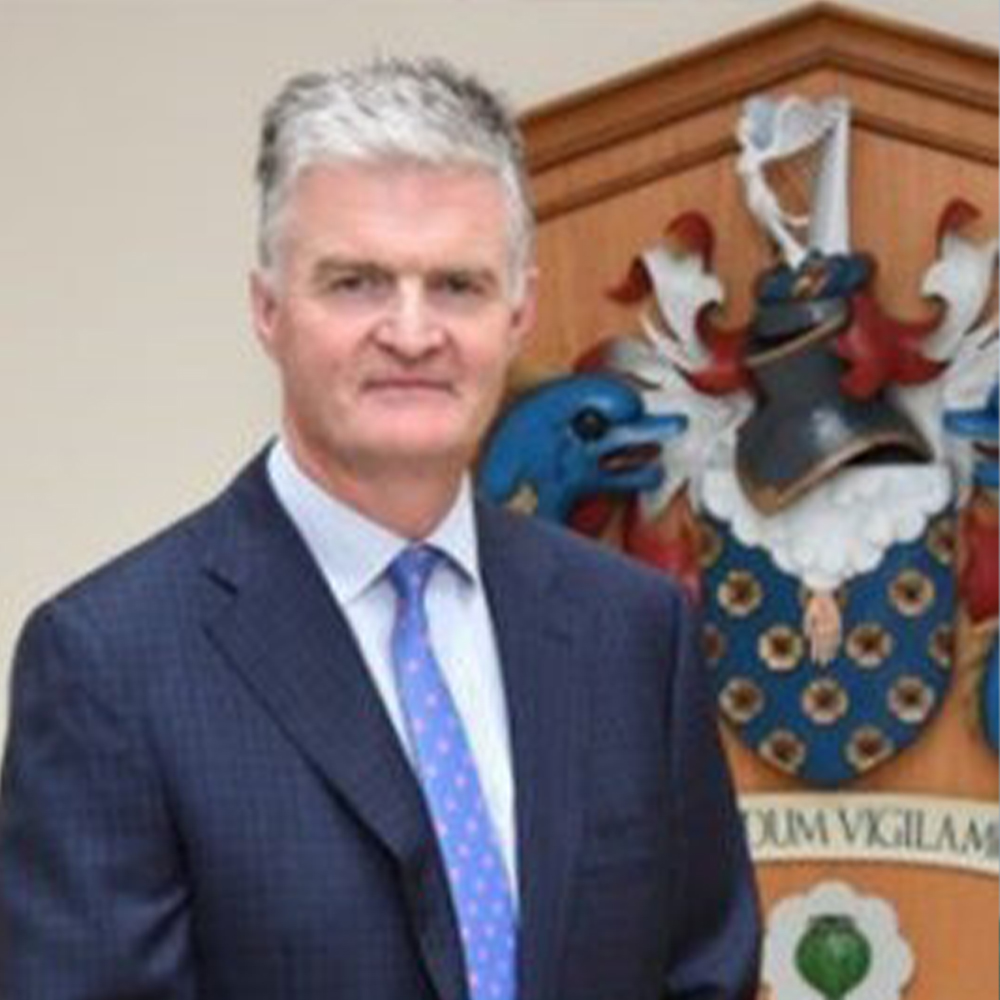 Speaker/Panellist Dr Brian Kinirons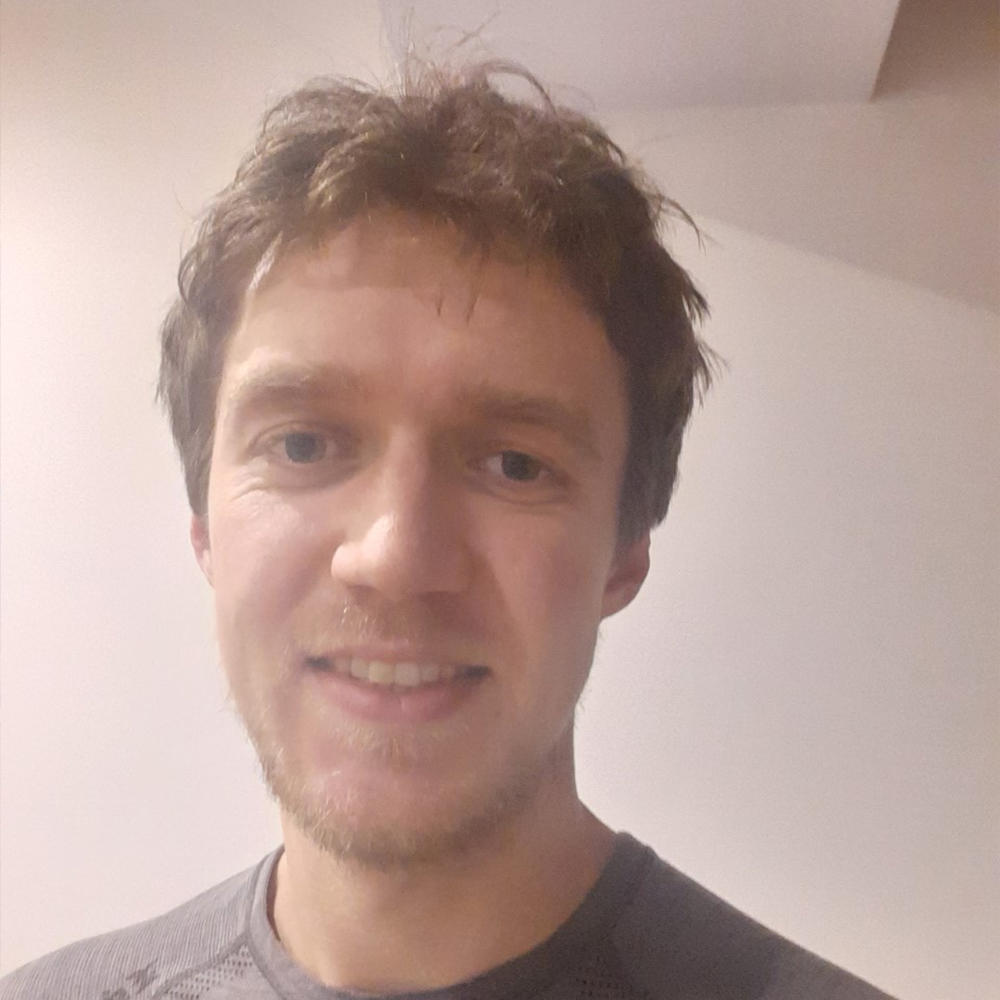 Speaker/Panellist Dr Oscar Duffy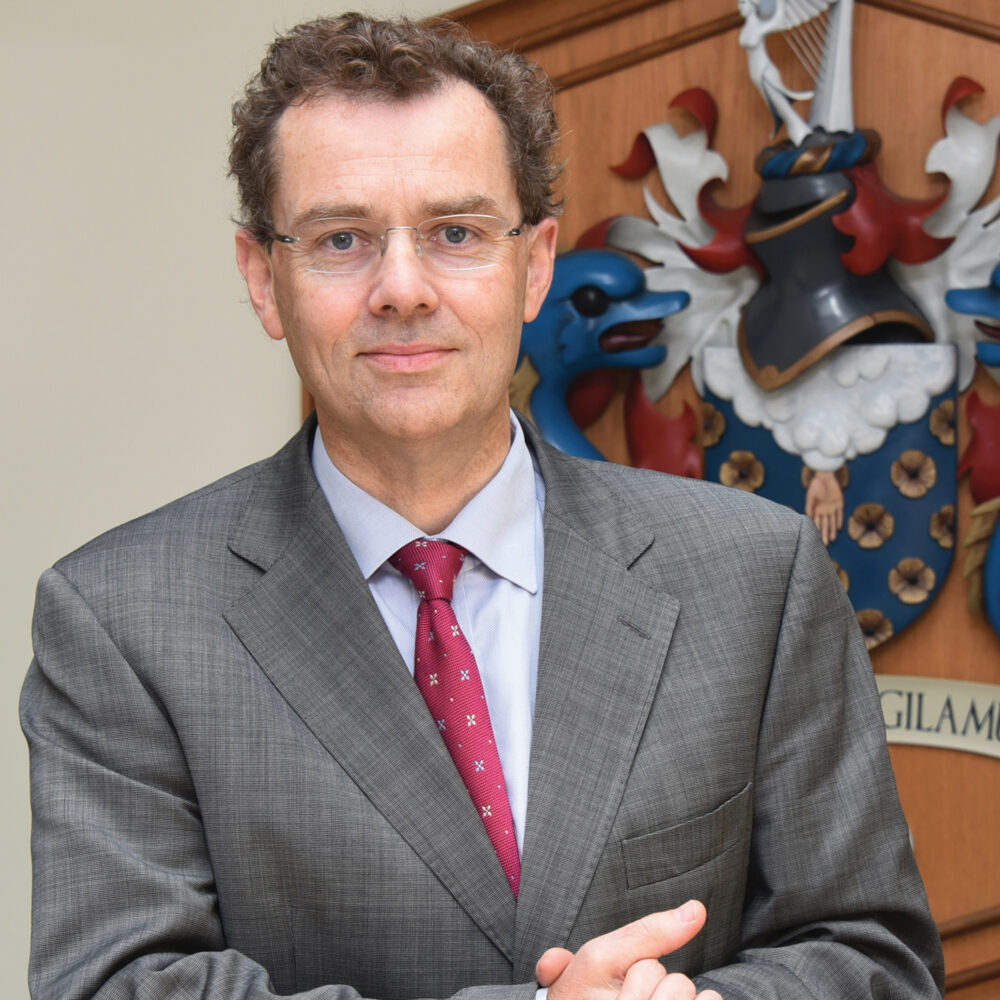 Speaker/Panellist Prof Kevin Clarkson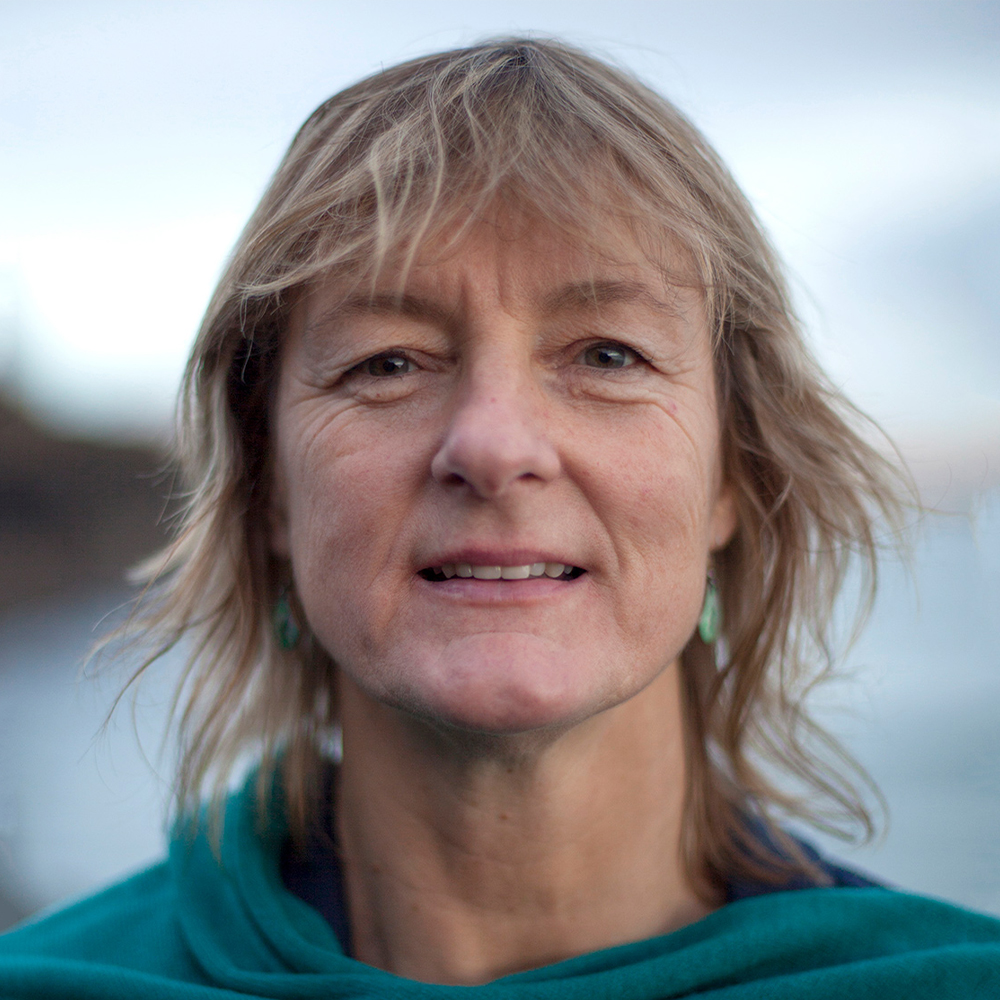 Speaker/Panellist MEP Grace O'Sullivan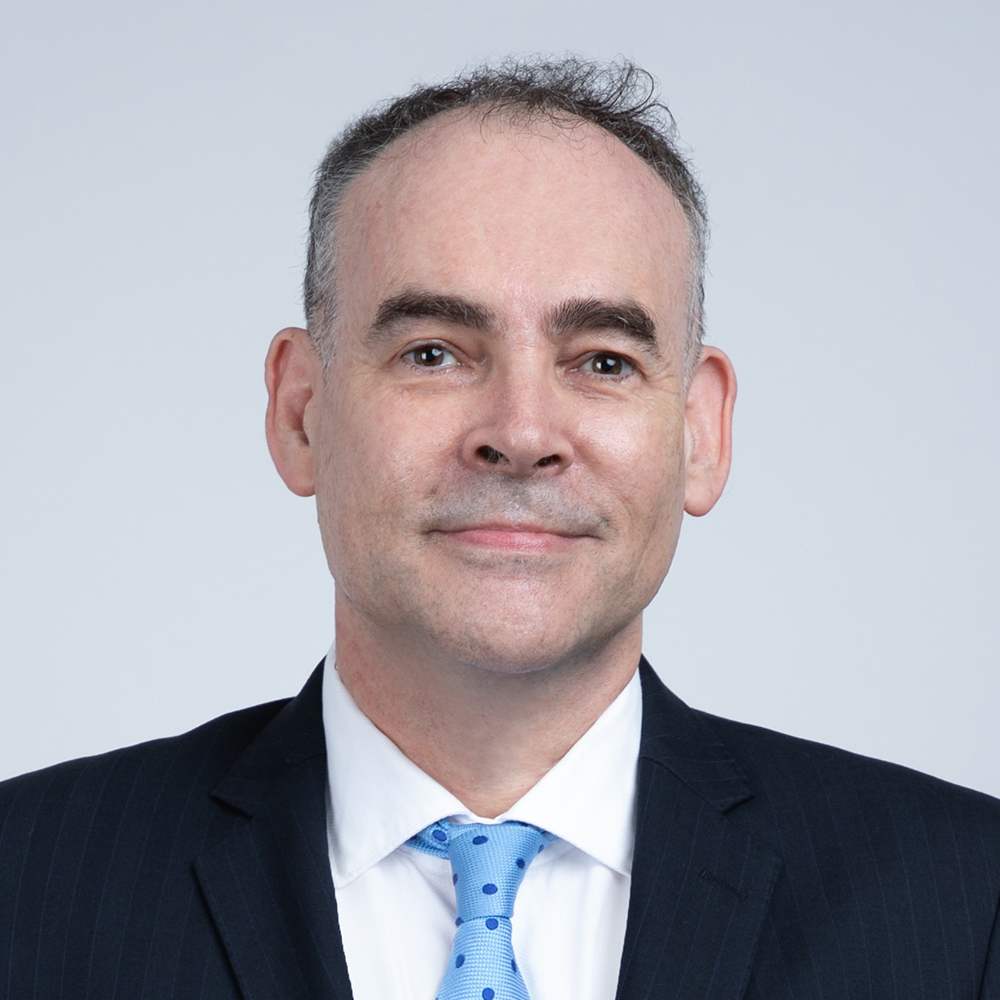 Speaker/Panellist Prof Mike Irwin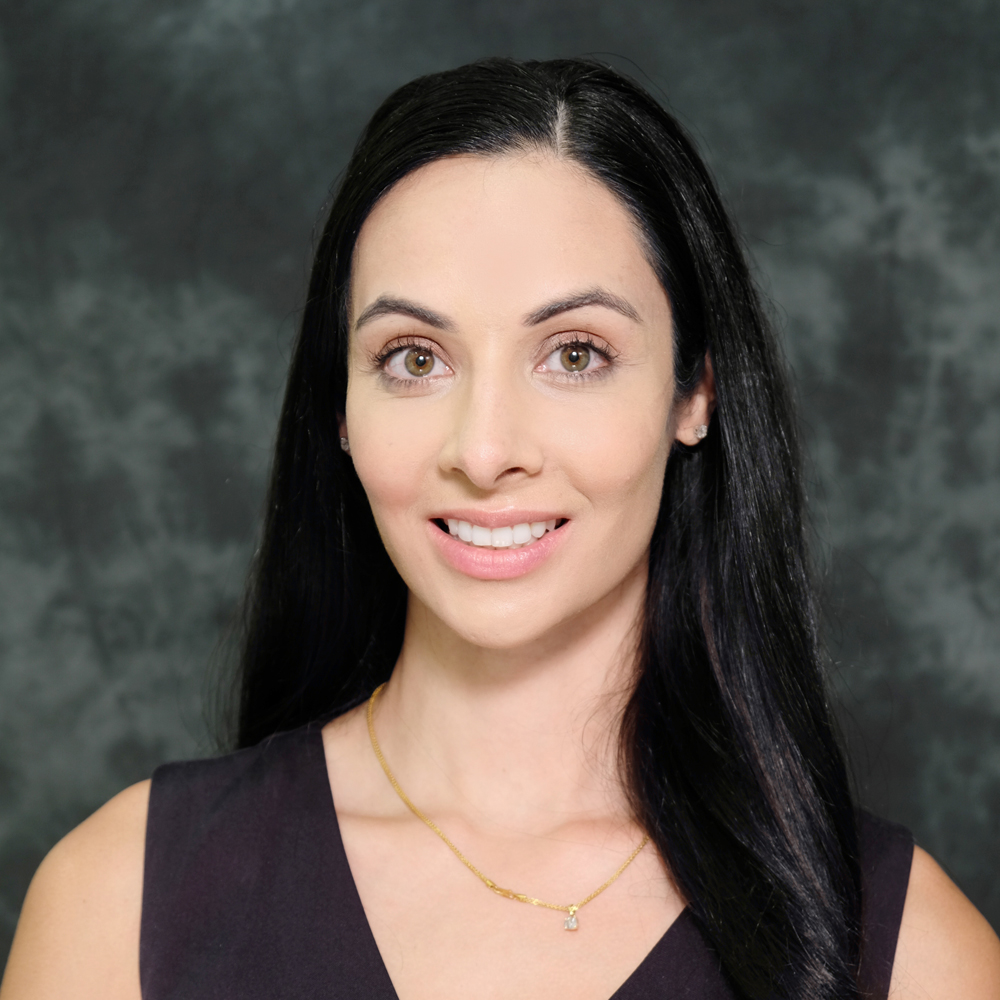 Speaker/Panellist Dr Claire Nestor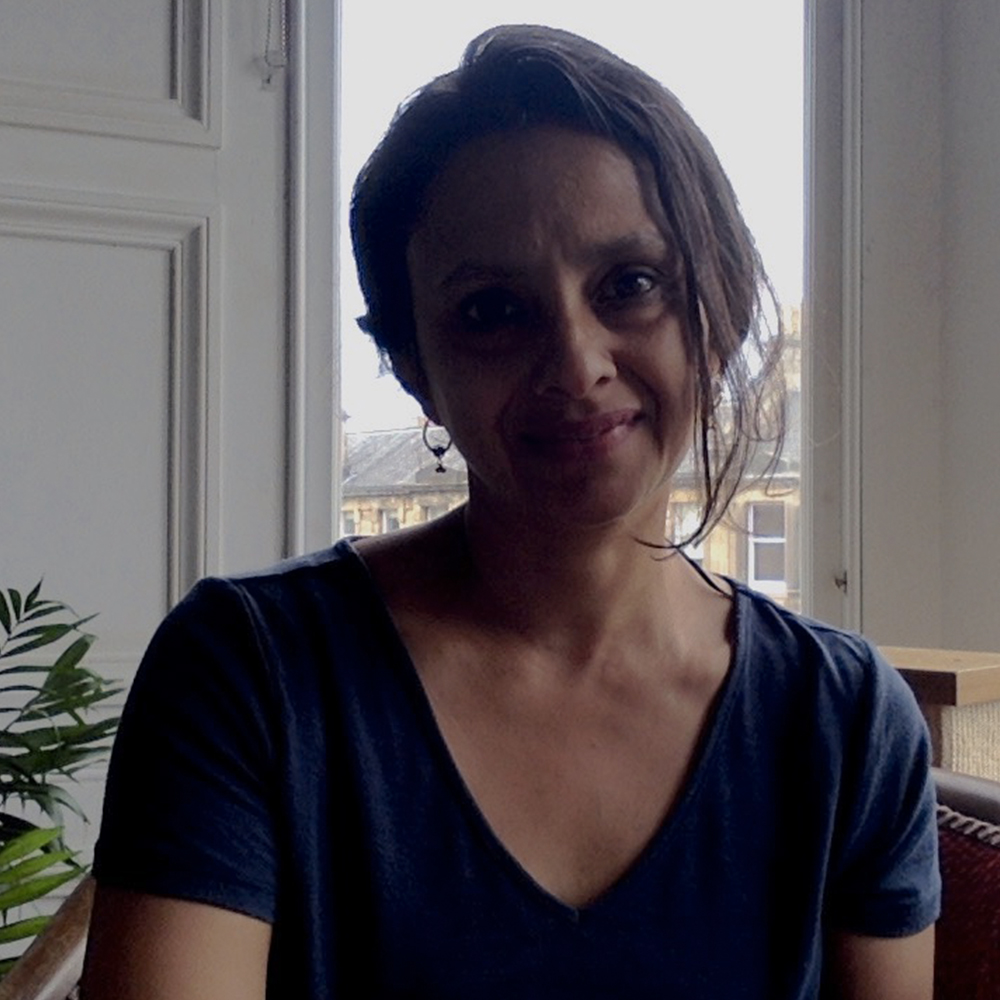 Speaker/Panellist Ms Alifia Chakera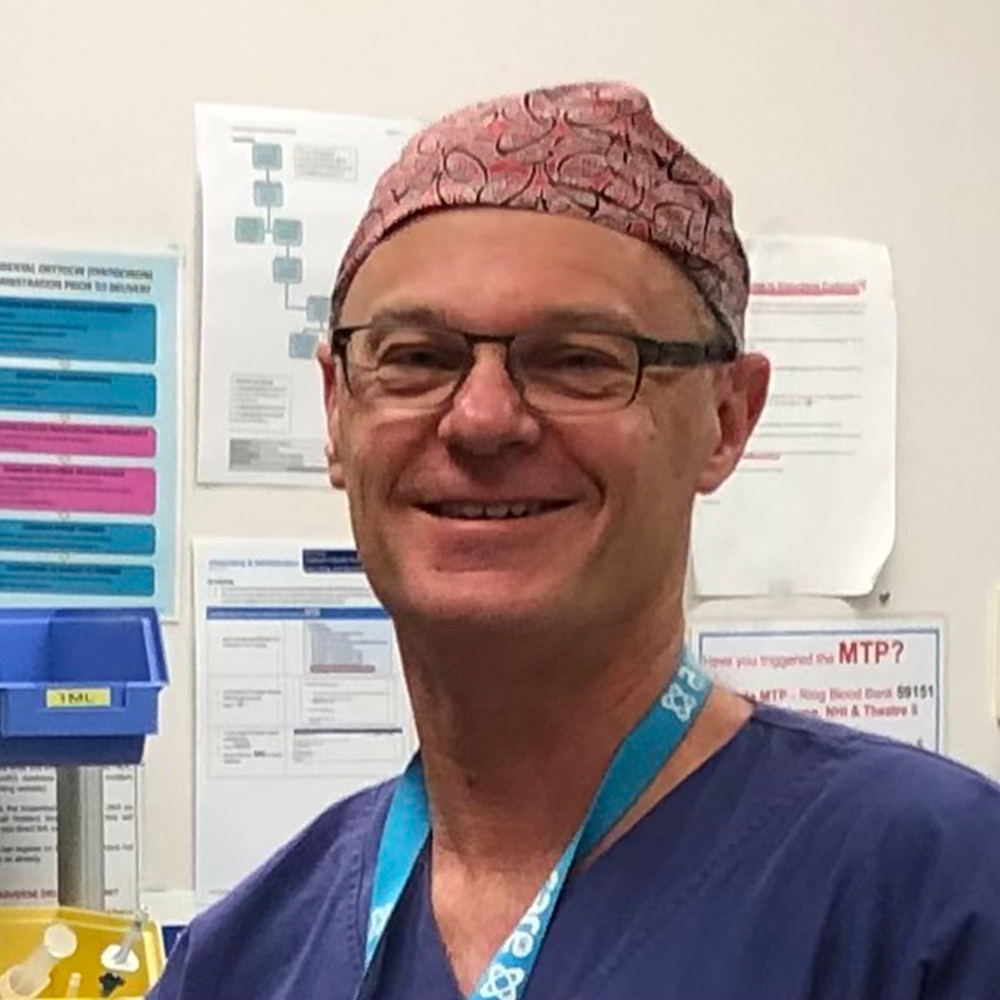 Speaker/Panellist Dr Rob Burrell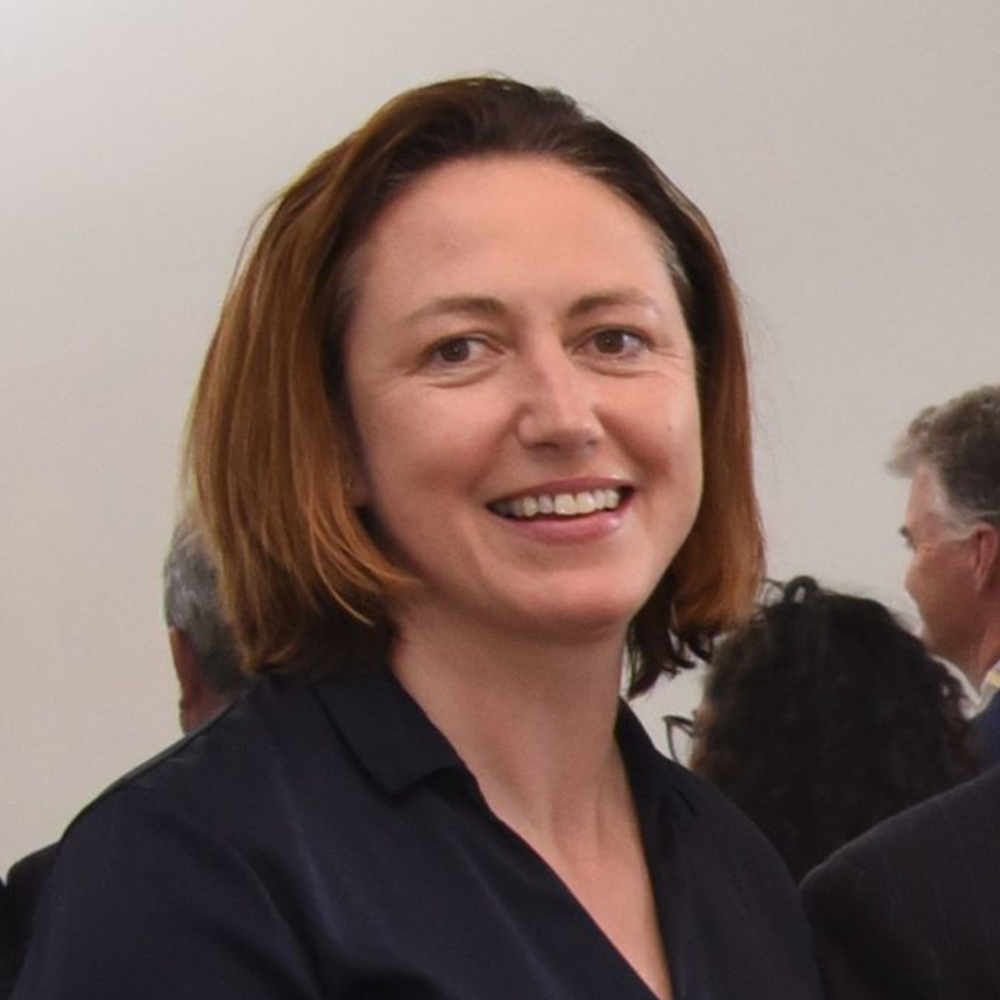 Speaker/Panellist Dr Niamh Hayes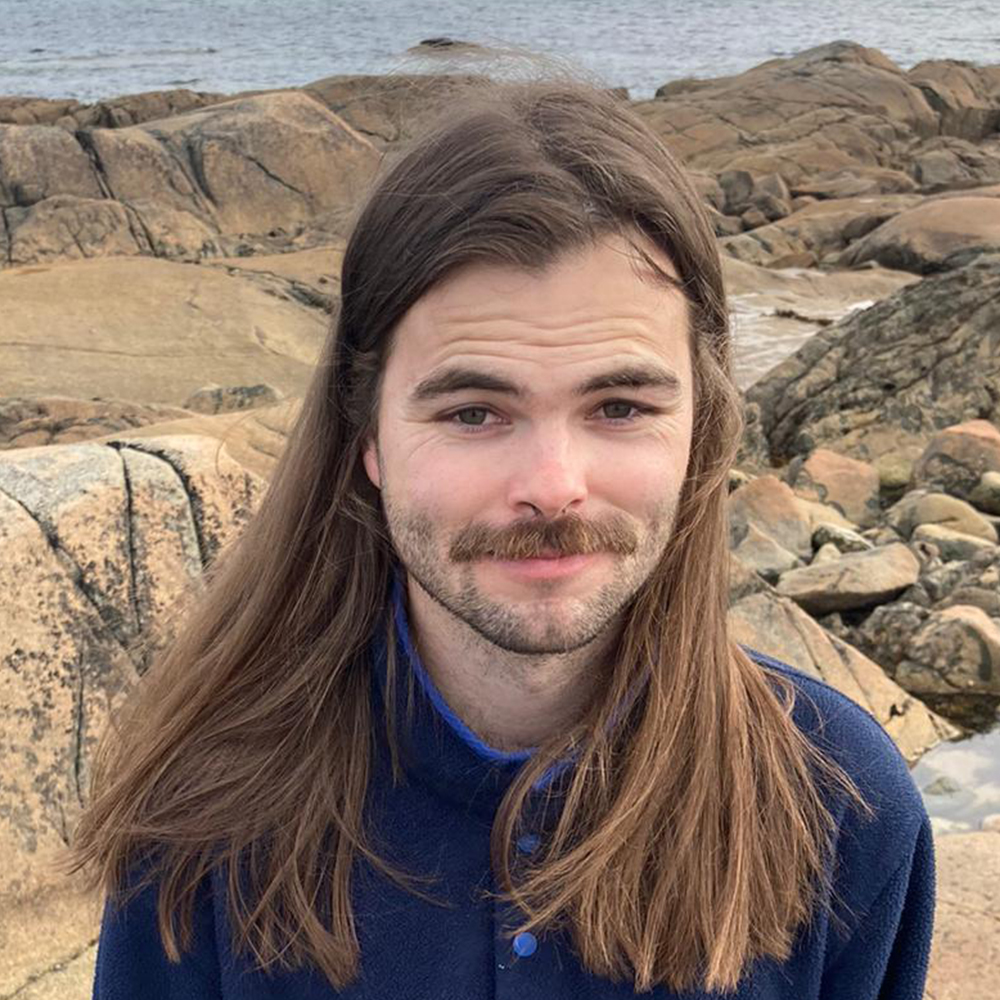 Speaker/Panellist Dr Ola Løkken Nordrum
| Tariff types | All days |
| --- | --- |
| Consultant | €50 |
| NCHD/Trainee | €25 |
| Event Attendee (Non-medical) | €25 |
| LMIC Attendee | FOC |
The registration fees are waived for delegates from Low and Middle Income Countries, please see the attached list of countries [PDF] eligible for a free access. If you are coming from one of the LMIC countries, please proceed with the registration here. CPD Points have been awarded for this meeting.
All days: 5 CPD Points
Monday: 1.5 CPD Points
Tuesday: 1 CPD Point
Wednesday: 1 CPD Point
Thursday: 1.5 CPD Points
B. BRAUN PROTECT AND IMPROVE THE HEALTH OF PEOPLE AROUND THE WORLD.
B. Braun is one of the world's leading providers of Healthcare products today Supplying the global healthcare market with products and systems for Anaesthesia intensive care, cardiology, extracorporeal blood treatment and surgery. Our Anaesthesia portfolio offering includes amongst others: TCI infusion devices, Propofol 1% & 2%, peripheral IVC's and a complete range of access needles and catheters for all Regional Anaesthesia applications which are designed to, offer Technological Innovation, Improved Efficiencies & Patient Outcomes & Provide Patient Safety.
Sustainability has been a fundamental value of our family business for decades and remains a central focus of our corporate culture today. We operate in a way that saves to preserve resources with future generations in mind. Sustainability is also a core driver of our Group strategy and a key corporate value, together with innovation and efficiency, which we live in our work every day.
Our focus is developing effective solutions for the health care market. An example of this is our reusable sterile container systems for surgical instruments. Single-use packaging unnecessary in the operating room, our system reduces waste in hospitals by more than 70 percent.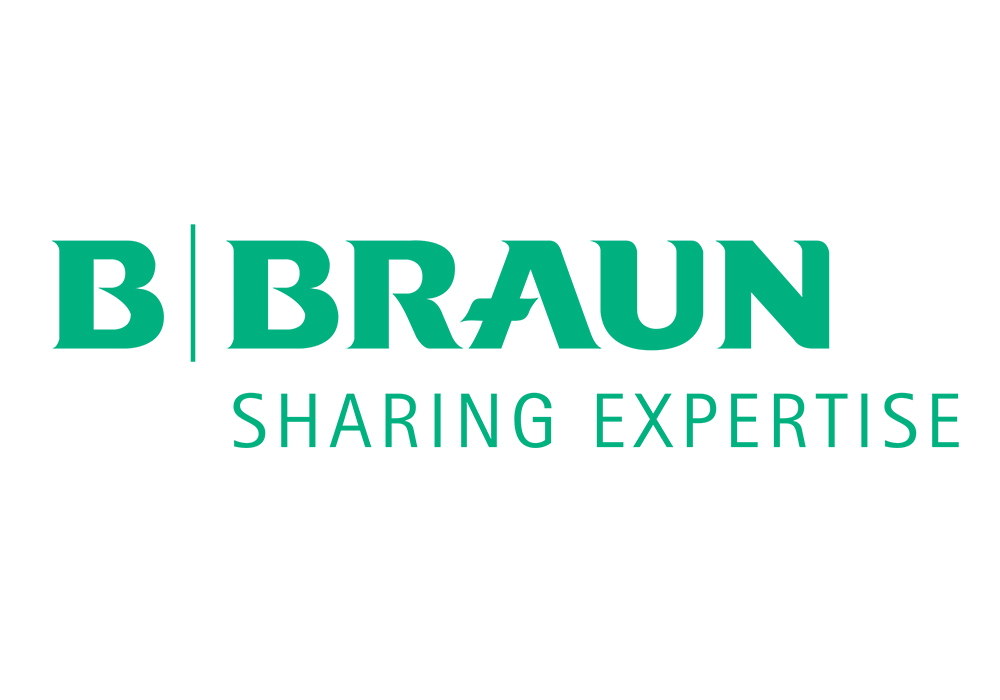 B. Braun is reporting its energy management in 15 countries, within these we have reduced CO2 emissions and increased production value. This is a direct result of using renewable energy, to continuously make our energy mix more sustainable at all production sites. Starting in 2023, we plan to construct our new buildings CO2 neutral, while at the same time investing extensively in maintaining our existing buildings and warehouses climate friendly. Our goal is to reduce CO2 emissions by 50 percent at our locations around the world by 2030.
Our approach is to leverage further sustainability potential in the materials we work with, by using innovative technologies in our production processes. B. Braun are currently creating a detailed development plan with clear sustainability milestones, goals and activities, linking our core business to ecological and social requirements.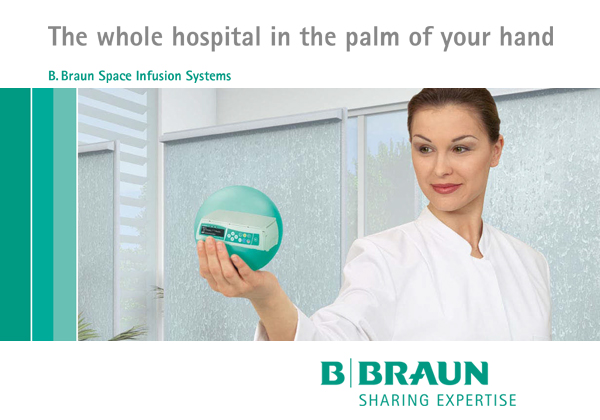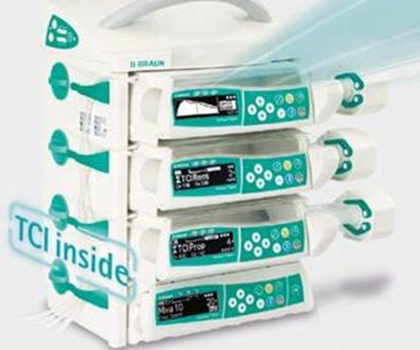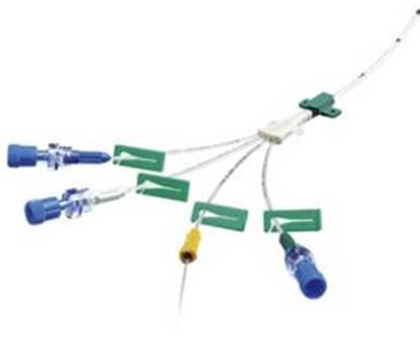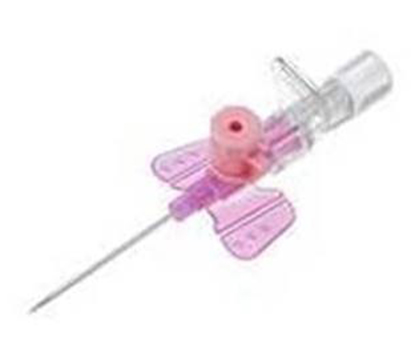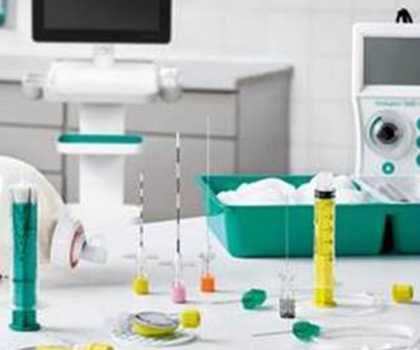 B. Braun Propofol
| | | |
| --- | --- | --- |
| Product | Volume | Box size |
| Propofol-Lipuro 1% | 20ml. | 5 |
| Propofol-Lipuro 1% | 50ml. | 10 |
| Propofol-Lipuro 1% | 100ml. | 10 |
| Propofol-Lipuro 2% | 50ml. | 10 |
For more information please contact www.bbraun.ie
2021 Green Anaesthesia Week