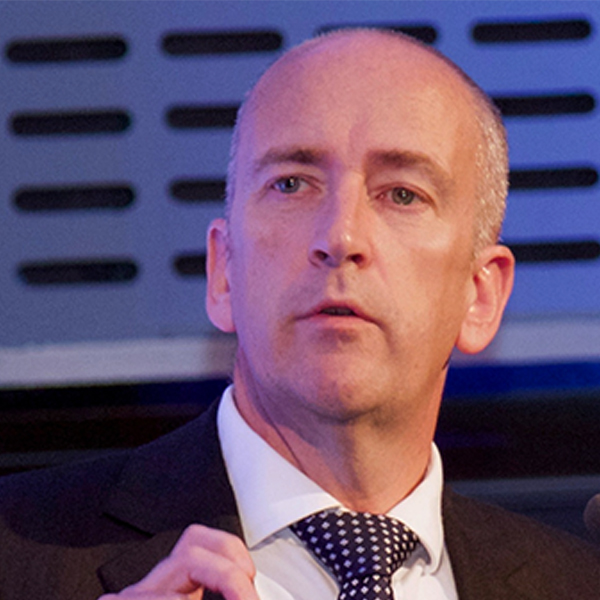 Martin Bromiley OBE FRCSEd (ad hom)
"One of the most inspirational individuals I have ever interviewed" – Matthew Syed, author, sports writer for The Times, regular contributor to BBC and Sky News and Olympic sportsman
"Rather than using his story as a club, he has deployed it as you would wish a surgeon to apply the knife to someone you love: with skill, subtlety and precision" – Ian Leslie, New Statesman
"Martin is one of the most inspiring people I have ever met" – Rt Hon Jeremy Hunt MP
"Thanks to Martin's quiet leadership and complete integrity, he has gathered some of the country's leading experts and most senior clinicians and healthcare leaders in active work" – Prof Charles Vincent, Professor of Clinical Safety Research
---
Martin Bromiley is "Dad" to his family living in Buckinghamshire. Professionally he is a Training Captain for a major UK airline and has a background specialising in human performance and safety.
In 2005 his then wife died as a result of human error during routine surgery. He subsequently founded the Clinical Human Factors Group, www.chfg.org a charity which has not only had a major influence on healthcare policy and practice but has also directly saved lives around the world. As part of his role he has worked in an advisory capacity at senior levels in healthcare in the UK and internationally. Martin has also worked with an increasing number of organisations outside of healthcare who want to understand how we can "make it easy to get it right".
Martin has contributed to TV and Radio news in the UK and abroad, as well as documentaries such as the BBC Horizon science series and has featured in a number of articles on the topic of culture change, safety and human performance ranging from the New Scientist and the Times to Private Eye.