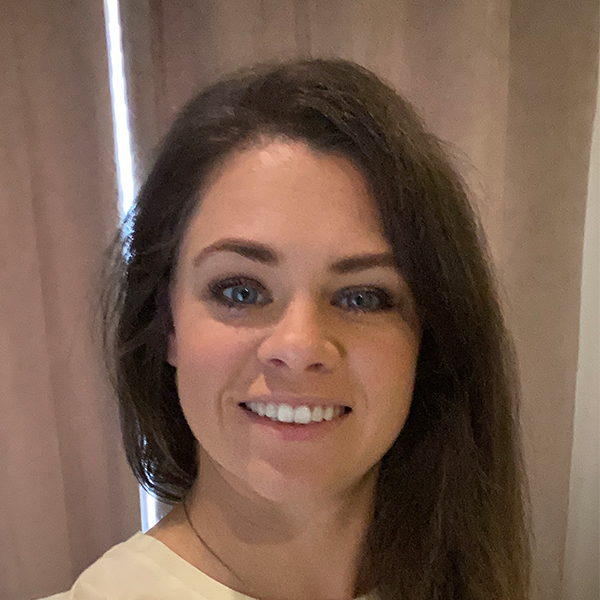 Dr Noelle Healy
Noelle Healy is a final year trainee with the college of anesthesiology, working in Beaumont hospital.
She is also currently a simulation fellow with the college of Anesthesiology.
She has huge experience working in high performance and team environment having been a member of the Dublin Senior Ladies football team since 2007 up to her retirement in 2021, winning 5 Irelands.
As a leading member of that team, they reached 7 all Ireland finals in row, and won 4 all-Ireland finals in a row, having previously lost three consecutive all- Ireland finals.
During her career she captained the team in 2016, was named the player of the year in 2017 and won 4 all-star awards.