The College of Anaesthesiologists of Ireland is committed to supporting Trainees wellbeing throughout their working life. The College advises Trainees to monitor their physical and emotional wellbeing and to seek assistance early if they have any concerns or feel they are experiencing significant stress. It is important to adhere to the medical advice and management plans of the doctors who support you. Remember to prioritise your own health and wellbeing so that you can in turn support the patients in your care.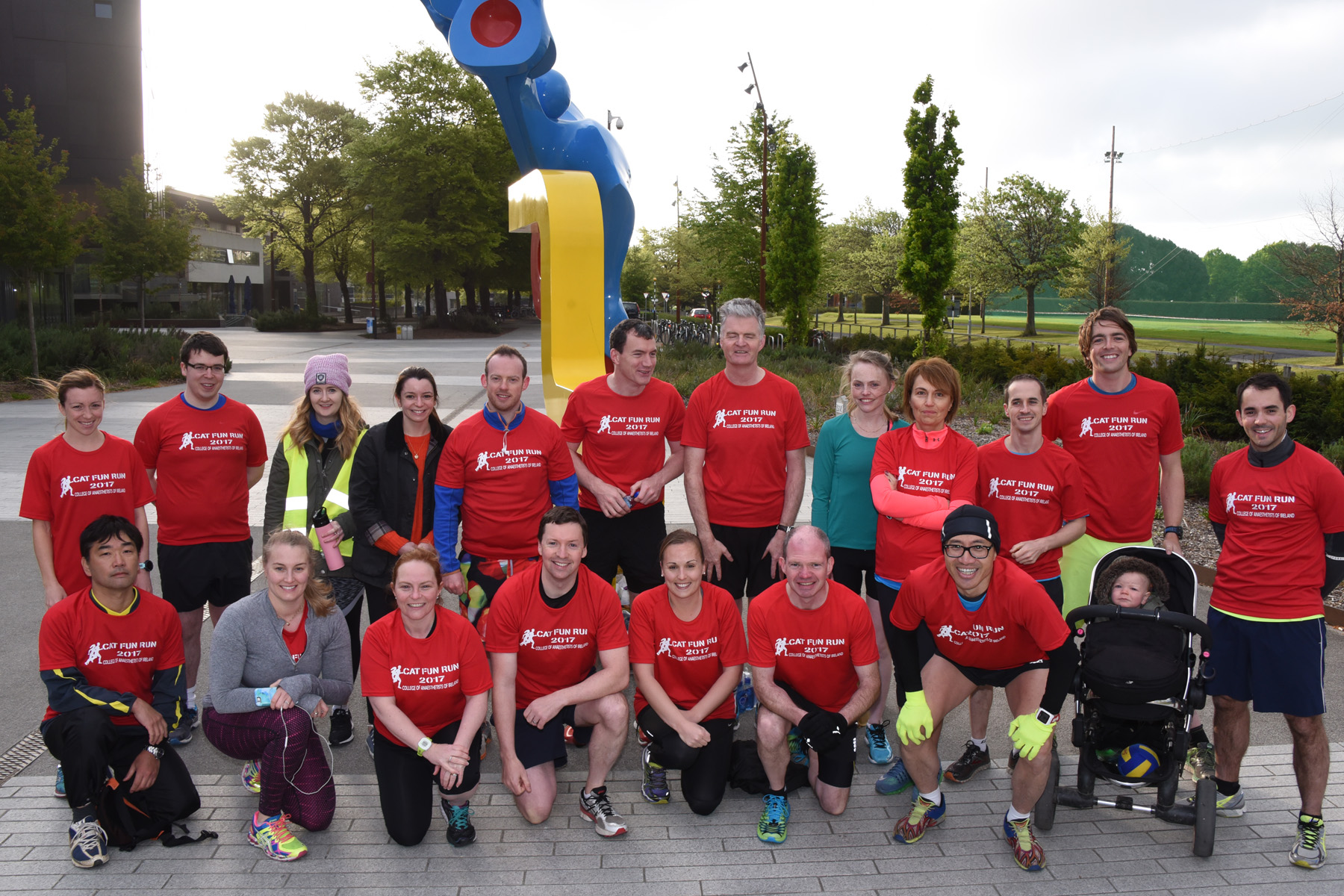 The Importance of GP Support
We advise Trainees to make sure they have registered with a General Practitioner, who is neither a friend nor a family member and who will ensure that professional boundaries are maintained in all decision making. Though you will have your own thoughts on diagnosis and appropriate interventions, bring an open mind to the consultation and just 'be a patient'. Most GPs are very comfortable with treating doctors as patients and are registered with the HIP Network. You may contact the network to find the name of such a GP in your area if you have not already registered. The ICGP have also established a National GP Directory for NCHDs, Trainees and Interns.  It lists GPs who have indicated that they have capacity to register NCHDs, trainees and interns seeking a GP within their locality during their clinical rotations.  Please click here for further information.
College Supports
HSE Supports
Association of Anaesthetists
Wellbeing & Supports: Information and advice on wellbeing for doctors from the Association of Anaesthetists please click here.