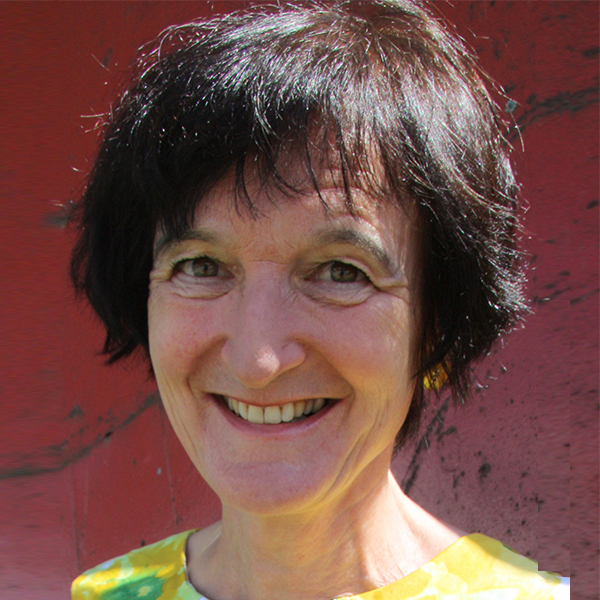 Dr Jannicke Mellin-Olsen
Dr Jannicke Mellin-Olsen is the immediate past president of the World Federation of Societies of Anaesthesiologists (representing anaesthesiologists in 150 countries and in official relations with the World Health Organisation) and a member of the Board of Directors of the Patient Safety Movement Foundation.
She was the president of the European Board of Anaesthesiologists and a driving force when the Helsinki Declaration on Patient Safety in Anaesthesiology was developed and launched.
She has since been actively disseminating and lobbying for its spread and implementation.
She has also served as the secretary of the European Society of Anesthesiology.
He main professional interests are patient safety, particularly communication and human factors in addition to education and health politics including workforce planning.
She is practising at Baerum Hospital, Oslo, Norway. In September 2021, the King of Norway appointed her as Knight 1st Class of the Order of St.Olav", the highest civilian honour currently conferred by Norway, due to her services in healthcare.