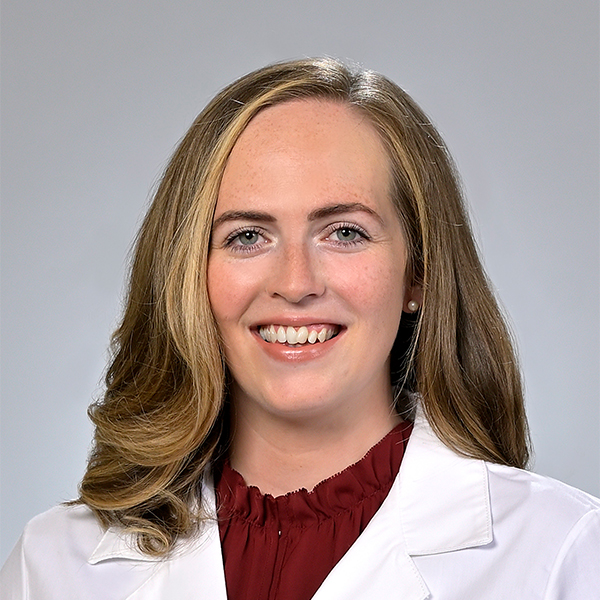 Caoimhe Duffy, MB, BCh, BAO, MSc, FCAI, CPPS
Caoimhe earned her medical degree from the Royal College of Surgeons in Ireland, completing the anesthesia scheme with the College of Anesthesiologist in Ireland.
In 2018, Caoimhe earned a Master of Science in Human Factors in Patient Safety.
She is also a Certified Professional in Patient Safety with the Institute of Healthcare Improvement.
In 2020 she completed a Perioperative Safety Fellowship at the Hospital of the University of Pennsylvania, Philadelphia, USA.
Caoimhe is now an Assistant Professor of Anesthesia and Critical Care at the University of Pennsylvania. Her research focus area is on human factors engineering and safety science in the perioperative environment.