The purpose of the Faculty of Pain Medicine is to train and educate medical practitioners in the management of pain medicine and to ensure the delivery of high standards of practice. The Faculty, on behalf of the College, supports Specialist Anaesthesiology Trainees to develop their practice of pain medicine during their training programme. The Faculty operates the Specialist Training Programme in Pain Medicine accredited by the Medical Council of Ireland.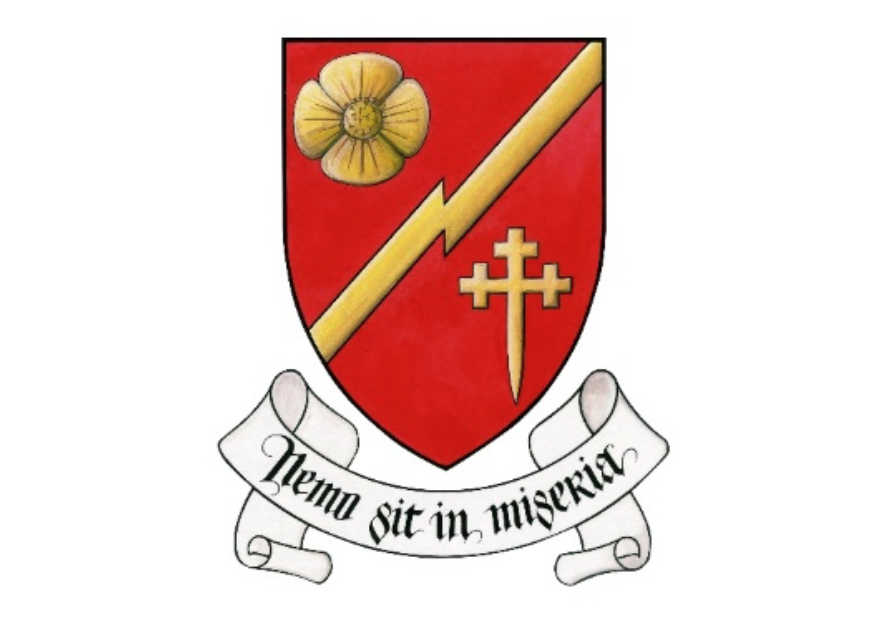 Faculty Activities
Specialist Anaesthesiology Training Programme  The College has set down certain minimum standards regarding duration and structure of training in pain medicine.  All trainees should complete one 2-month period of modular training in pain medicine that includes regular attendance at a Pain Clinic.  They must also participate in a formal Acute Post-Operative Pain Service in at least two other hospital rotations.
Specialist Training Programme in Pain Medicine – is a two year run through Post CSCST training programme. Applicants must have completed their base specialty training in Anaesthesiology having been awarded a CSCST or have gained entry to the Specialist Register.
For more information contact:  Rebeca Williams, Pain Medicine Administrator at the College on 01-2650624 or by email on painmedicine@coa.ie