The purpose of the Faculty of Pain Medicine is to train and educate medical practitioners in the management of pain medicine and to ensure the delivery of high standards of practice. The Faculty, on behalf of the College, supports Specialist Anaesthesiology Trainees to develop their practice of pain medicine during their training programme, they also offer a Special Interest Year and opportunities for Faculty Fellowships in Pain Medicine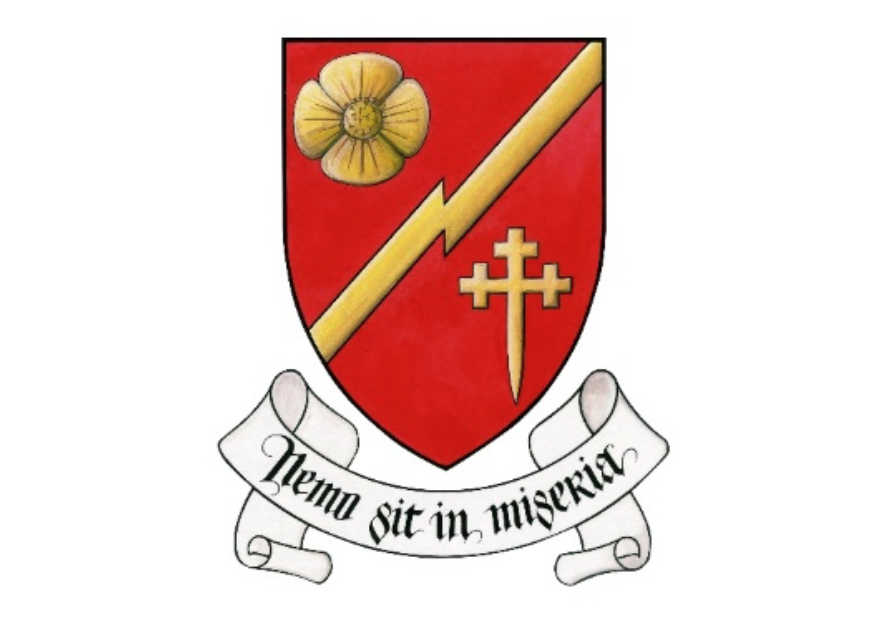 Faculty Activities
Specialist Anaesthesiology Training Programme  The College has set down certain minimum standards regarding duration and structure of training in pain medicine.  All trainees should complete one 2-month period of modular training in pain medicine that includes regular attendance at a Pain Clinic.  They must also participate in a formal Acute Post-Operative Pain Service in at least two other hospital rotations. Special Interest Year (SIY) In recent years, the CAI has provided the opportunity for trainees in their final year to complete a Special Interest Year Post.  These have existed in the following sub-specialties:
Cardiothoracic Medicine
Intensive Care Medicine
Obstetric Anaesthesiology
Onco Anaesthesiology
Paediatric Anaesthesiology
Pain Medicine
Regional Anaesthesiology
The College has recently undertaken a review of these posts to ascertain both the suitability of the posts and the best method of allocating trainees to them.  A pilot appointment process took place for the July 2019 – July 2020 SAT 6 year and expressions of interest were sought from qualifying trainees for posts in the sub-specialties outlined above in a range of hospitals.  Once this process has been completed we will formalise the application and appointment process and more information will be available at that point. In the meantime, any queries regarding Special Interest Year Posts can be directed to training@coa.ie Faculty Fellowship The criteria for admission to the Faculty Fellowship is passing the Diploma in Pain Management exam and Part 2 of the Fellowship examination.
For more information contact:  Rebeca Williams, Pain Medicine Administrator at the College on 01-2650624 or by email on rwilliams@coa.ie