This web page is under development as part of the proposed new two year training programme in Pain Medicine which is currently being evaluated by the Medical Council.
The purpose of the Faculty of Pain Medicine is to train and educate medical practitioners in the management of pain medicine and to ensure the delivery of high standards of practice. The Faculty, on behalf of the College, supports Specialist Anaesthesiology Trainees to develop their practice of pain medicine during their training programme, they also offer a SAT 7 Fellowship Year and opportunities for Faculty Fellowships in Pain Medicine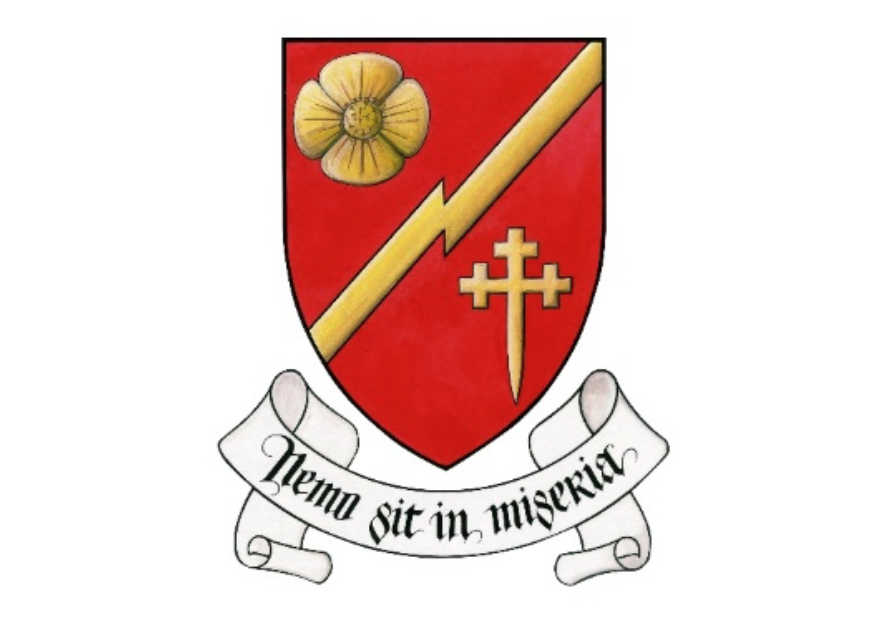 Faculty Activities
Specialist Anaesthesiology Training Programme  The College has set down certain minimum standards regarding duration and structure of training in pain medicine.  All trainees should complete one 2-month period of modular training in pain medicine that includes regular attendance at a Pain Clinic.  They must also participate in a formal Acute Post-Operative Pain Service in at least two other hospital rotations.
CAI YEAR 7 SAT Post CSCST Fellowships The CAI provides the opportunity for trainees to extend their training by one year to complete a Year 7 CAI Fellowship in Pain Medicine among other sub-specialties.
These posts are available as a 7th year of the SAT Programme for the 12 month period following completion of CSCST.  The posts are open only to trainees who have successfully completed the CAI SAT Programme.  There are approximately 21 -25 post available. This is in line with funding agreed with the NDTP (National Doctors Training and Planning unit).  On completion of the SAT 7 CAI Fellowship year, the trainee will be awarded a CAI Certificate of Fellowship (in addition to the CSCST) for completion of a further years' training in the relevant sub-specialty.
Faculty Fellowship The criteria for admission to the Faculty Fellowship Programme is passing the Diploma in Pain Management exam and Part 2 of the Fellowship examination. Applicants must have completed their base specialty training in Anaesthesiology having been awarded a CSCST or have gained entry to the Specialist Register.
For more information contact:  Rebeca Williams, Pain Medicine Administrator at the College on 01-2650624 or by email on rwilliams@coa.ie