National Patient Safety in Anaesthesia Conference 2023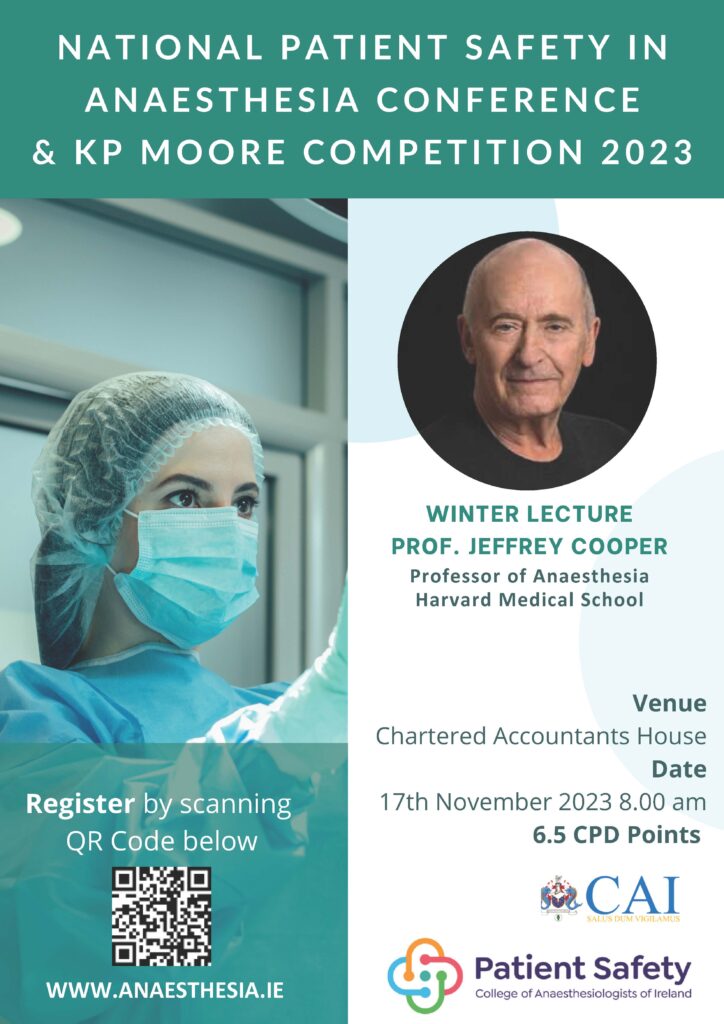 7th National Annual Patient Safety in Anaesthesia Conference
When: Friday 17th November 2023
Where: Chartered accountants House
47-49 Pearse Street, Dublin 2
| Tariff types | Fees |
| --- | --- |
| In-person | |
| Full day in person | €250 |
| NCHD & Trainees in person | €150 |
| Nurses in person | €75 |
| Online  | |
| Full day online | €150 |
| NCHD & Trainees online | €100 |
| Nurses online | €50 |
6.5  CPD points Points have been awarded for this meeting.
The registration fees are waived for delegates from Low and Middle-Income Countries, please see the attached list of countries [PDF] eligible for free access. If you are coming from one of the LMIC countries, please email us on patient.safety@coa.ie
The Deadline for the 2023 KP Moore Competition is 12 pm on Monday 25th of September.
If you have any queries about your submission please contact patient.safety@coa.ie
Download the abstract form here.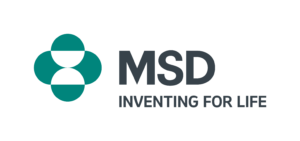 MSD Ireland is one of the country's leading healthcare companies, having been first established here over 50 years ago. We currently employ approximately 2,700 employees, across six sites in Ballydine, Co Tipperary, Brinny, Co Cork, Carlow, Dunboyne and Dublin. In addition, we operate substantial Human Health and Animal Health businesses. Significantly our Irish sites manufacture approximately half of MSD's top twenty products, saving and enhancing lives in over sixty countries around the world.
We are fully committed to playing a leading role across the healthcare landscape – firmly placing the patient at the heart of all our activities and continuously challenging ourselves to think differently and bring added benefit to any initiative. We adopt a partnership approach in all elements of our business and are fully committed to continuing to Invent for Life every day.
Please visit our Msd Ireland home page for more information.
Date of Prep: November 2021 IE-XBR-00068