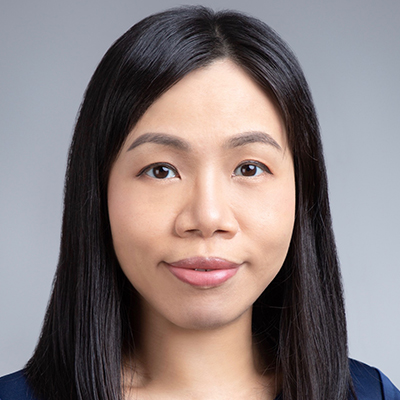 Dr Frances Lui
Dr Frances Lui is a consultant anaesthesiologist in Queen Mary Hospital, Hong Kong, and leads the division of Obstetric Anaesthesia.
Queen Mary Hospital is a tertiary referral center for complicated obstetric patients.
She and her team manage a wide range of patients from grown-up congenital heart diseases to morbidly adherent placentas and major medical co-morbidities.
Her other major interests include managing difficult airways in ultra-major head and neck malignancy patients and liver transplantation.
Dr Lui is also an Honorary Clinical Associate Professor at the Department of Anaesthesiology of the University of Hong Kong, an examiner coordinator of the Board of Exam of the Hong Kong College of Anaesthesiologists.