Membership CAI – OSCE and SOE Examinations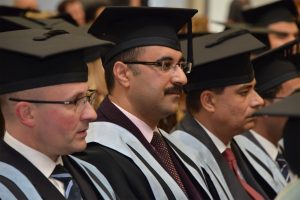 The Membership of the College of Anaesthesiologists of Ireland (MCAI) is an internationally recognised high stakes assessment of anaesthetists in training knowledge.The MCAI is a national test of knowledge and skills as laid out in the MCAI curriculum agreed with the Irish Medical Council. The examination is embedded in the curriculum and anaesthetists in training may not progress to SAT 3 without possession of this examination.
Key Dates
The examinations due on 24/25 March and 2/3 April have been cancelled until further notice due to the Covid-19 emergency.
Frequently Asked Questions