Specialist Anaesthesiology Training Programme
The Specialist Anaesthesiology Training (SAT) programme develops world class anaesthesiologists with specialist clinical knowledge, technical and communication skills and a focus on patient safety and care. Training is structured to maximise opportunities for learning and to provide a broad range of experience in different types of hospitals and various sub-specialties in anaesthesiology. Trainees who complete the programme are awarded a Certificate of Satisfactory Completion of Specialist Training (CSCST), which is accredited by the Medical Council of Ireland.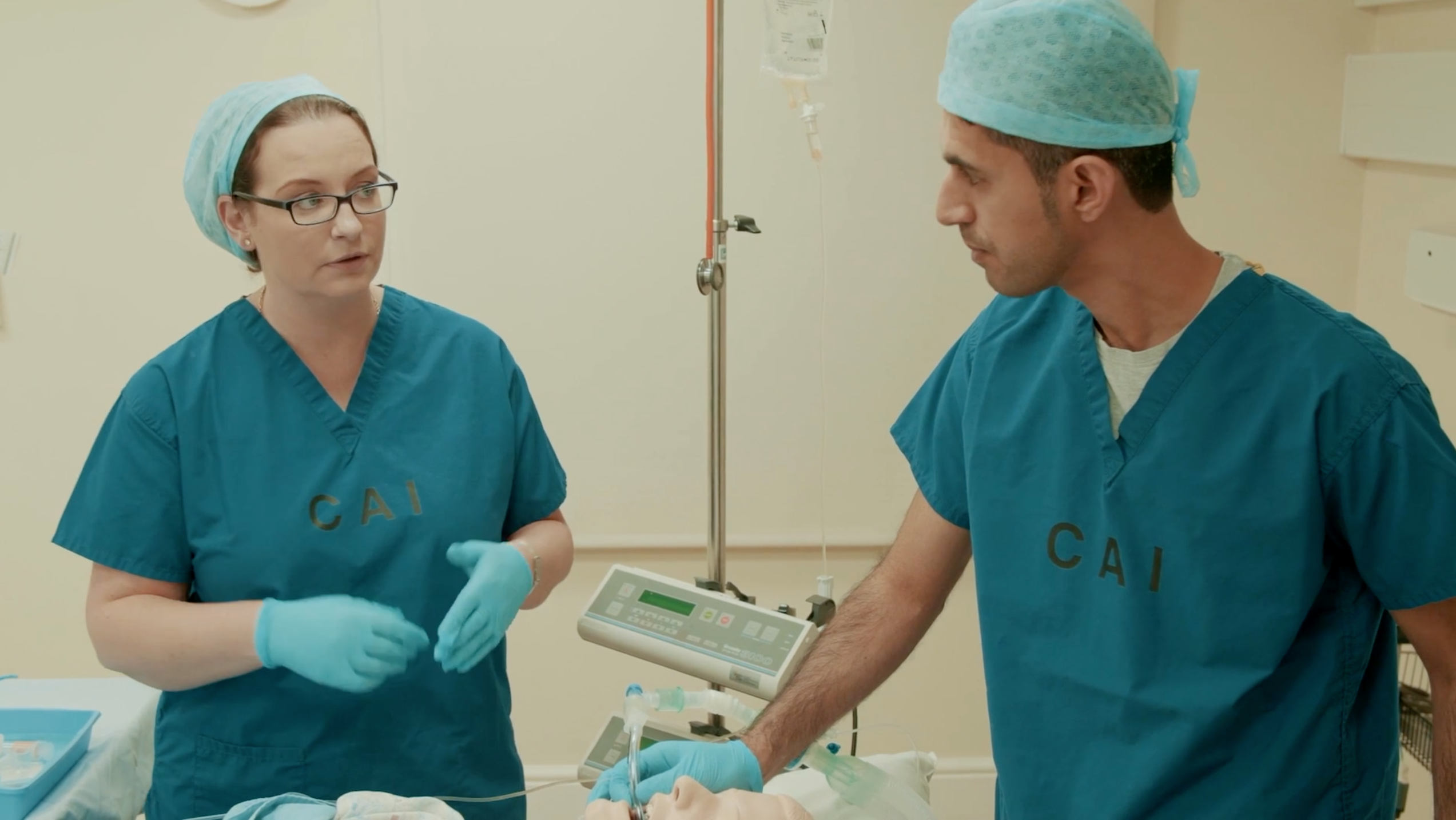 Programme Structure
Specialist training in Anaesthesiology, including Intensive Care and Pain Medicine is a six year Postgraduate Specialist Training programme comprising of training, assessment, formal examination and accreditation. It is organised and regulated by the College. The training combines practical clinical experience, as part of hospital team, along with knowledge and skills based courses.
For further information please contact the Training Department on training@coa.ie.