The college are delighted to showcase a selection of E-podcasts as part of our National Patient Safety Conference 2021. We would like to thank all of those  who submitted for their hard work and dedication to making this year's event possible.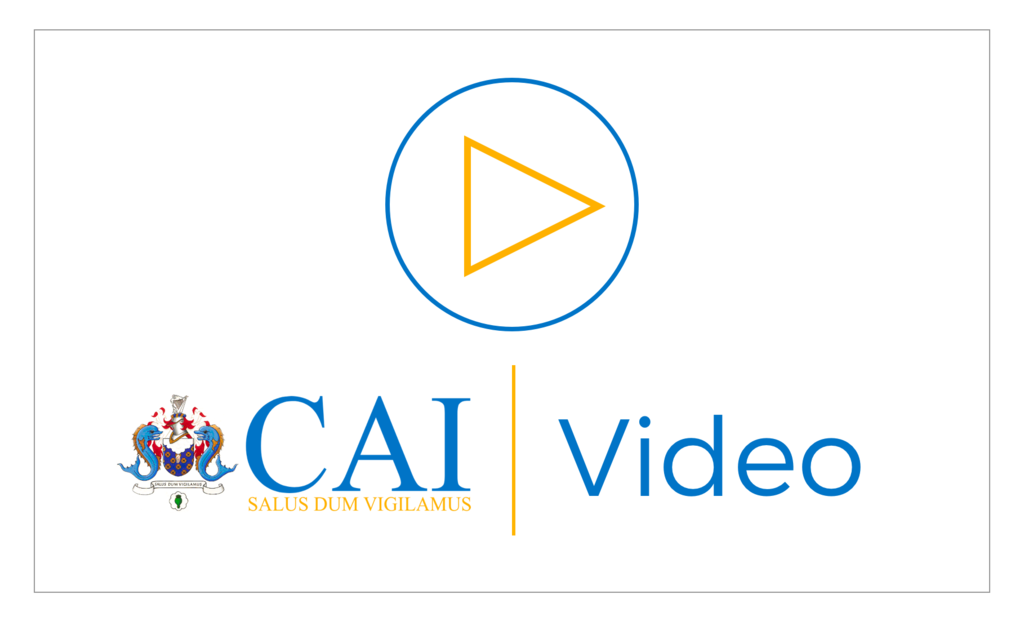 Hypoadrenal crisis and urgent surgery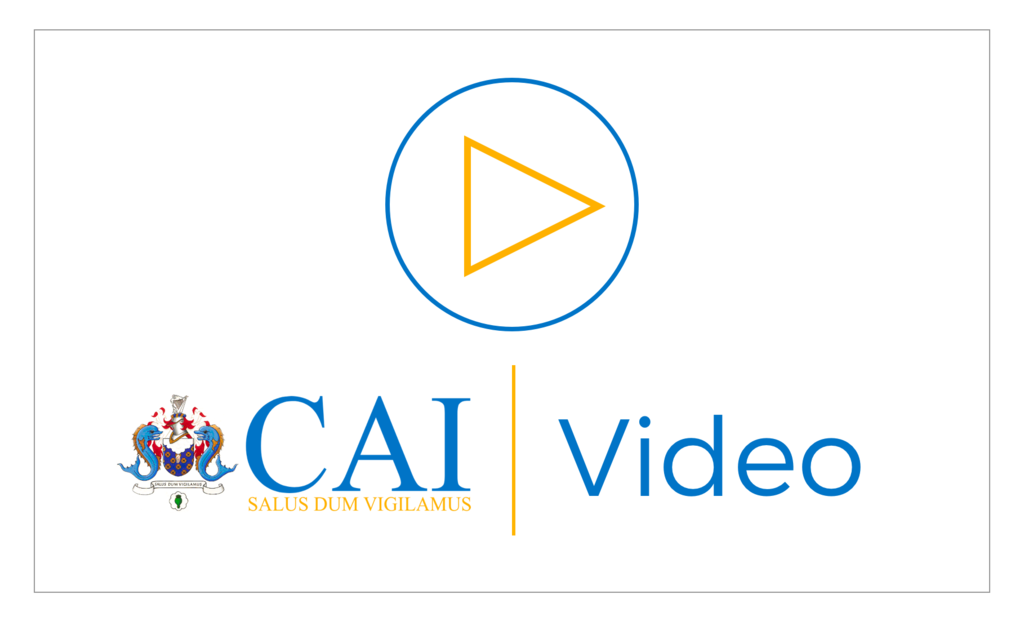 Analgesia Prescribing Post Elective Total Knee and Hip Arthroplasty – An Audit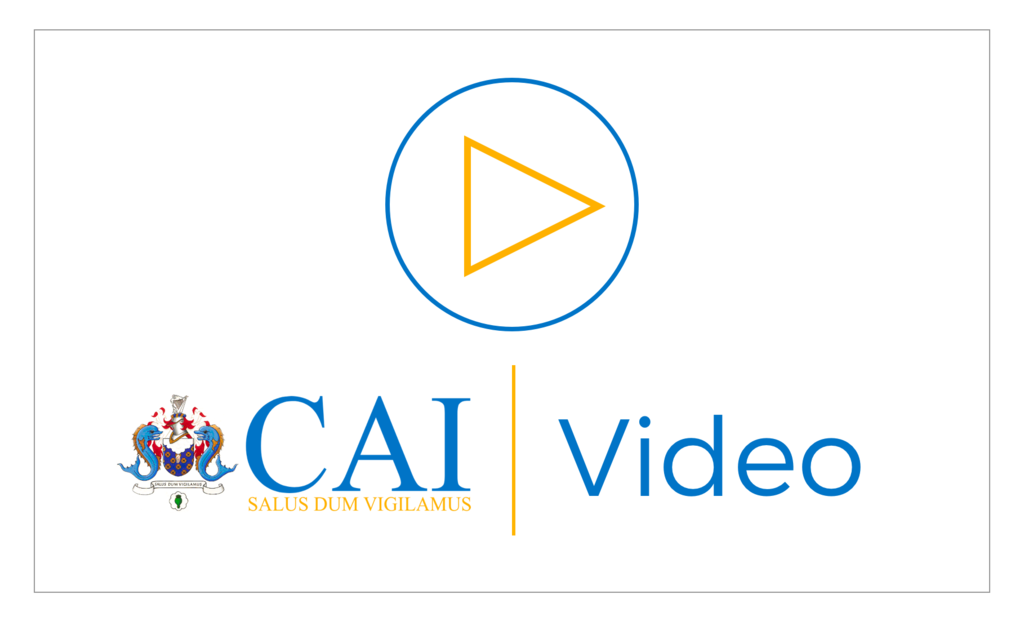 Sugammadex: the future of neuromuscular blockade reversal in anaesthesia? An audit of trends in usage around the Covid-19 pandemic.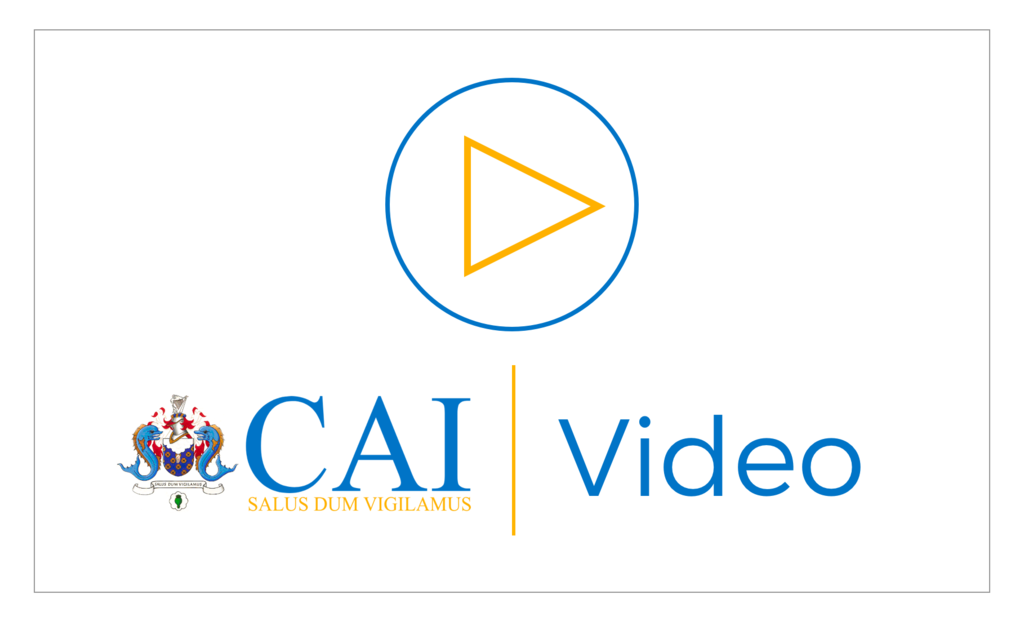 Echocardiography Assisted CVC Placement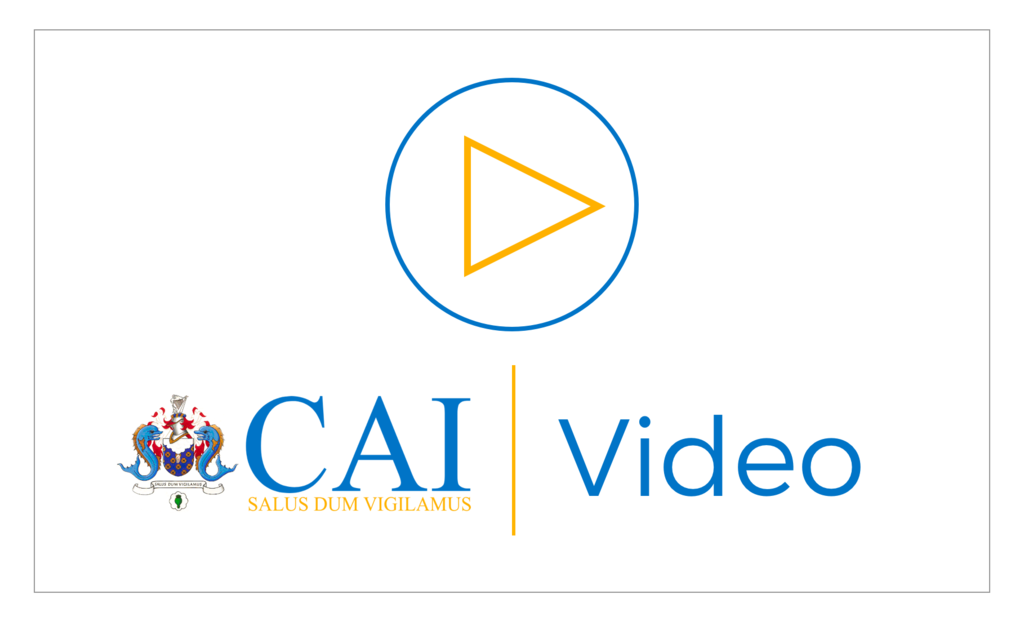 Pre Operative Fasting for Elective Procedures