BJA/RCoA – CAI Collaborative Grant – Applications now open
T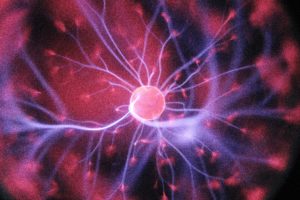 he BJA/CAI Collaborative Research Grant is offered initially in NIAA Grants Round 2, which is NOW OPEN for applications with a closing date of 20th September. Decisions on applications submitted will be made at the committee meeting to be held in December 2019. 
Up to €100K (~£89.5k) per grant
The closing date for applications is noon, Friday 20 September 2019
Aim
The grants are intended to support collaborative research projects in Anaesthesia, Critical Care or Pain Management between BJA/RCoA and CAI and may be for salaries or for the purchase of items of equipment.
The CAI have established a webpage to support expressions of interest in collaborative research from ROI and Great Britain and Northern Ireland. Please click here to register your details.
We will not consider specific PhD studentships in this grants category.