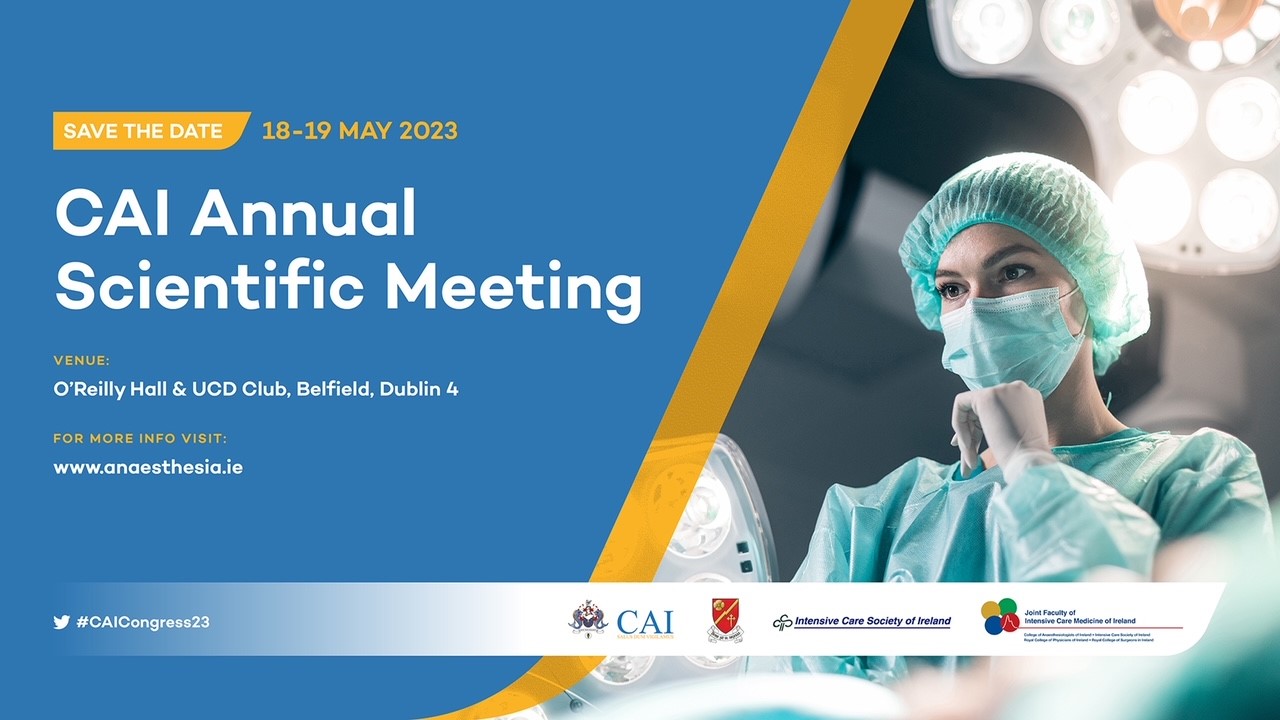 The College of Anaesthesiologists of Ireland and the Faculty of Pain Medicine will host the Congress of Anaesthesiology on Thursday 18 & Friday 19 of May 2023. The Congress will be in-person at UCD. During the two-day conference, we will welcome high-profile national and international speakers. Delegates will also get the chance to attend workshops. You can see the program and the list of workshops here. When: 18 & 19 May 2023 Where: UCD, O'Reilly Hall, Dublin CPD points pending.  For further information please contact Juliana Gonzalez on jgonzalez@coa.ie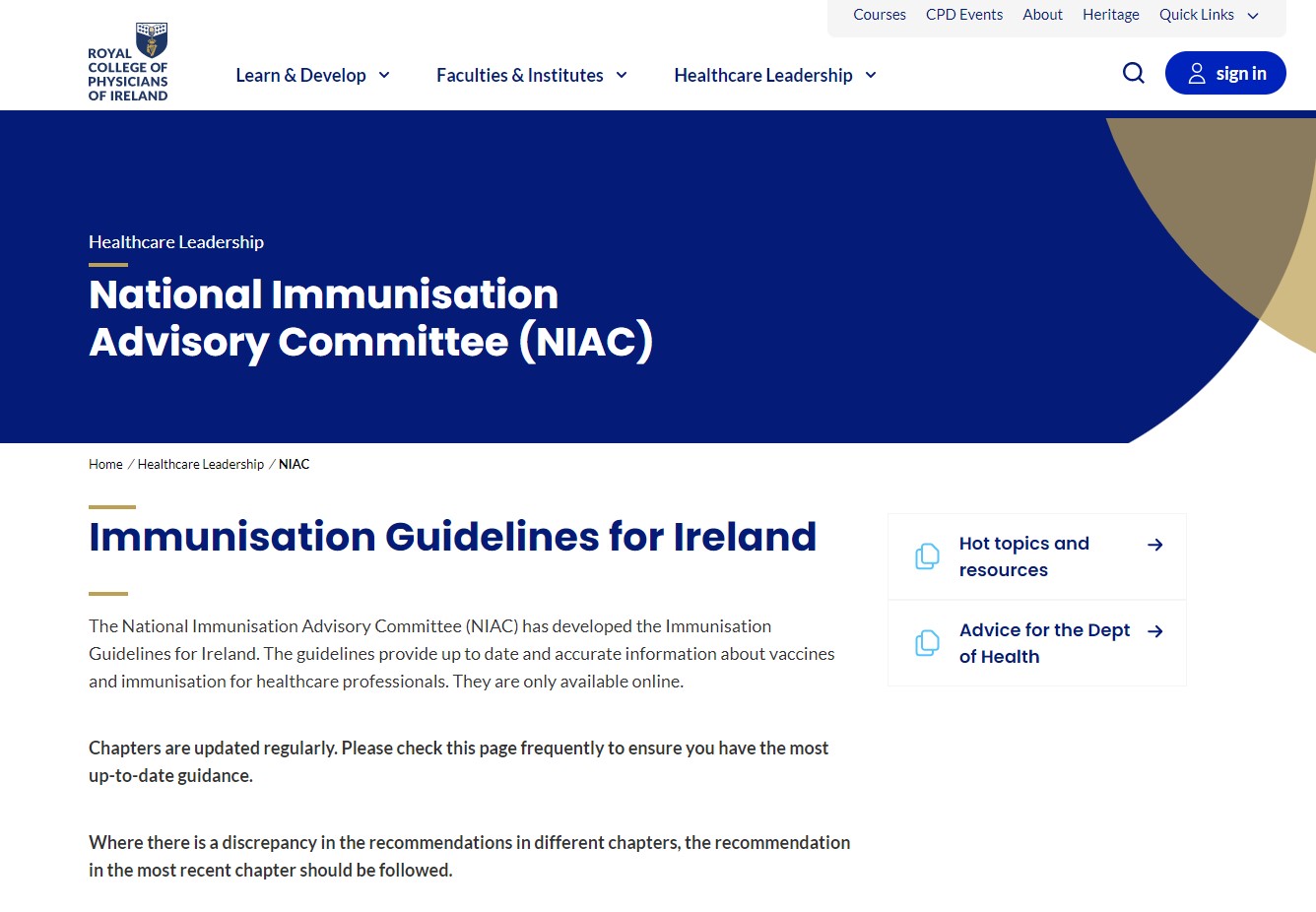 RCPI has launched a new website www.rcpi.ie, which includes an updated section for NIAC. It will now host the Immunisation Guidelines for Ireland which will move from their current home on the HSE website (which will now shortly contain a  link redirecting traffic to the RCPI website). This update brings NIAC documentation together in one location, allowing easier navigation through all publications.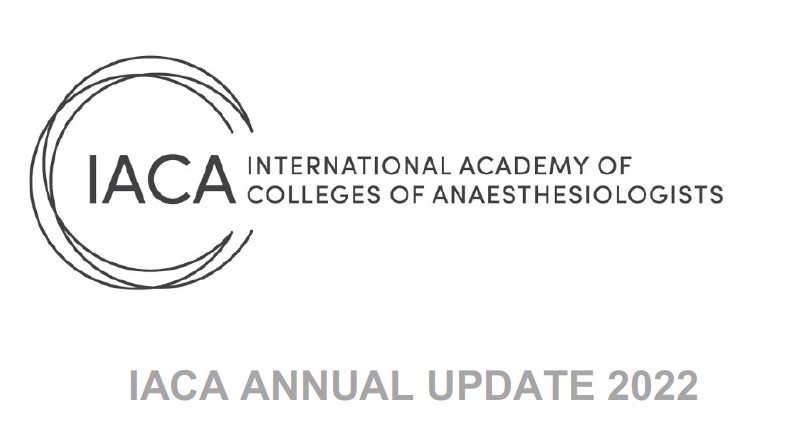 You can find here a PDF version of the 2022 IACA annual update. IACA annual update 2022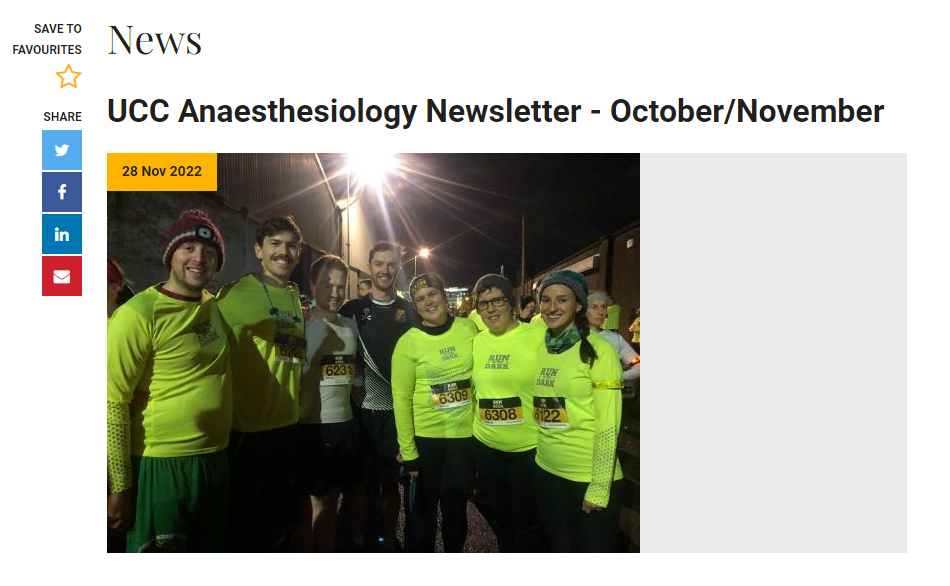 You can find the latest UCC newsletter here: News | University College Cork (ucc.ie) News | University College Cork (ucc.ie)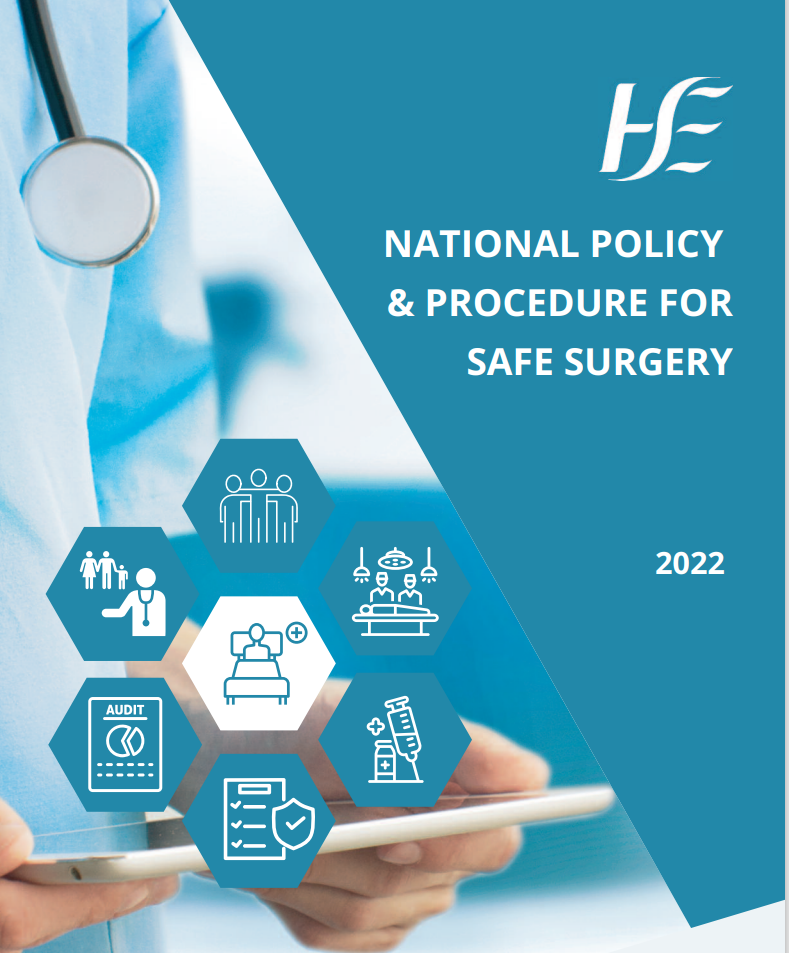 You can find the HSE revised policy & Procedure for Safe Surgery here: HSE National Policy and Procedure for Safe Surgery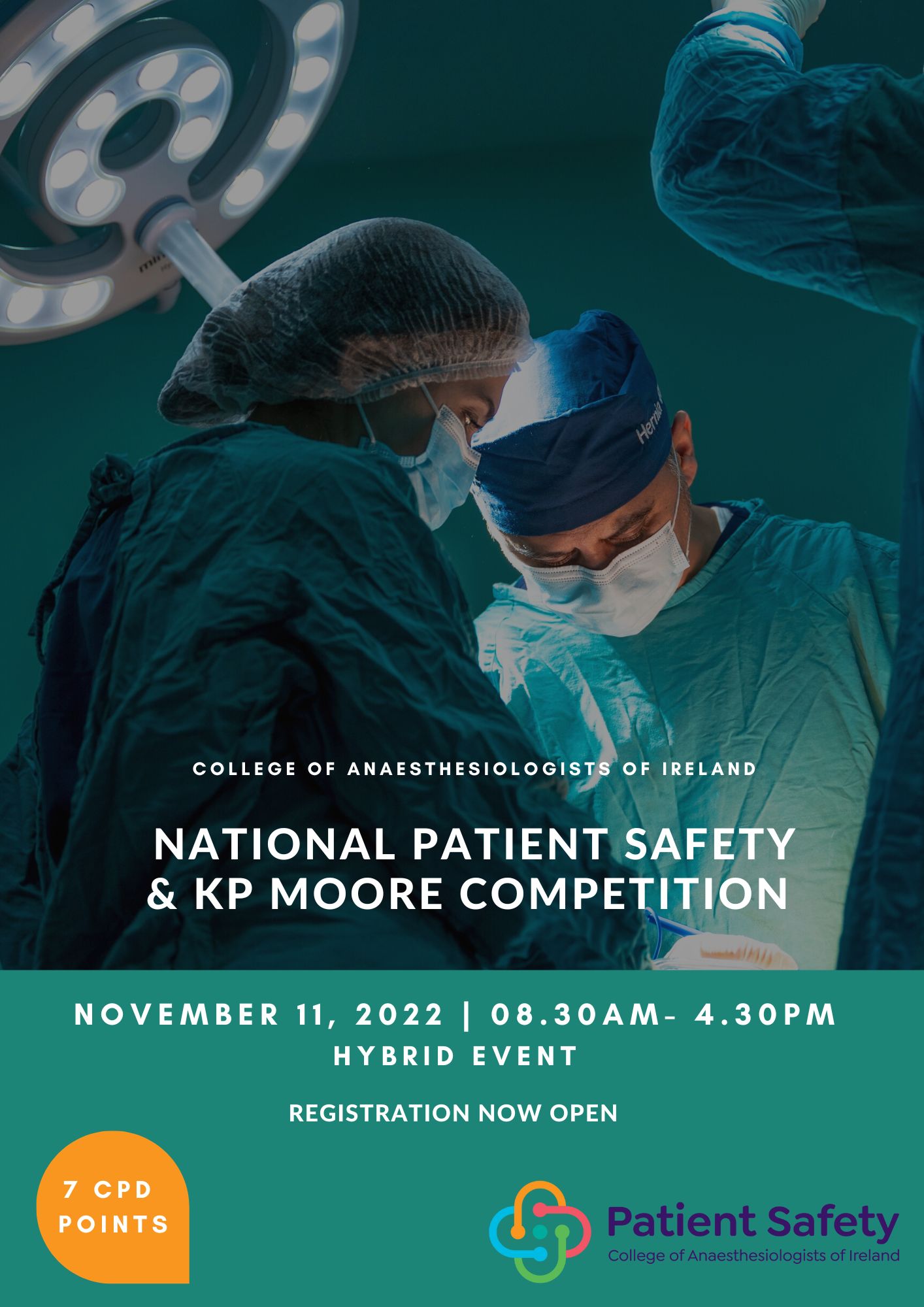 A selection of photos from NAPSAC 2022 on the 11th November.