History Book: Safety As We Watch (2022)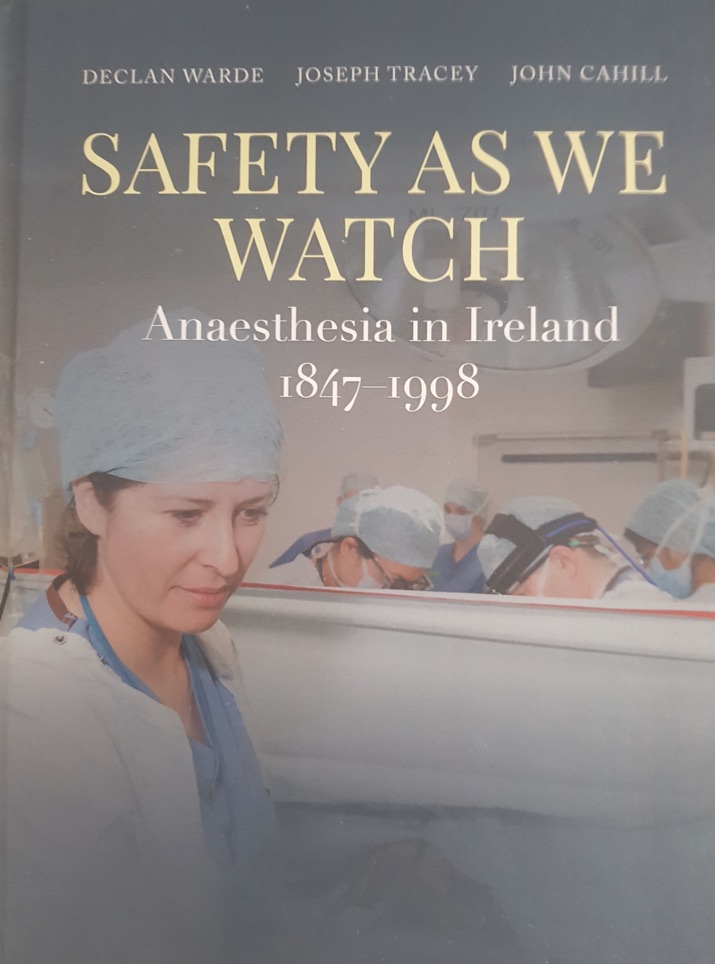 "I regard this discovery as one of the most important of this century. It will rank with vaccination, and other of the great benefits that medical science has bestowed on man."
So wrote John MacDonnell, surgeon to the Richmond Hospital, Dublin after the administration of the first general anaesthetic in Ireland on 1 January 1847, when he successfully amputated the arm of the 18-year-old Mary Kane without her experiencing any pain. Over the next 150 years, anaesthesia was to evolve from an apprentice-based craft to become a highly technical specialty, integral not just to the operating theatre but also to a wide range of other medical settings.
Safety As We Watch, the first published history of the specialty in Ireland, describes the individuals and institutions who led the development of anaesthesia in the country from 1847 to the foundation of the College of Anaesthetists of Ireland in 1998. Coming 175 years after Mary's Kane's operation, it will be essential reading for anaesthetists, other doctors and all those with an interest in medical history.
Safety As We Watch: Anaesthesia in Ireland 1847 – 1998
Hardback
ISBN 978-1-913934-23-1
RRP €30.00.
Call CAI on 012650600 to order a copy.