Trainee Questionnaire – We want your honest feedback!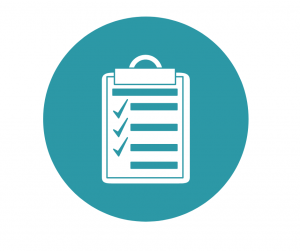 We want your honest feedback.
The Committee of Anaesthesiology Trainees (CAT) and the Training Department in the College are collaborating on a review of the Specialist Anaesthesiology Training (SAT) programme and the wellbeing needs of Trainees within the programme.
We have designed a questionnaire that will focus on gathering information and feedback on the training programme and on the wellbeing needs of our trainees.  Please take the time to complete the questionnaire as it will provide vital information in the direction of priority developments in these areas for the College.
Please click here to start the questionnaire, please note that the questionnaire will close on Friday 9th November 2018.
The questionnaire is completely anonymous and the results will be presented to all trainees early next year.
If you have any queries regarding this questionnaire please contact the Training Department on training@coa.ie or the Committee of Anaesthesiology Trainees on CAT@coa.ie.