The

Annual Congress of Anaesthesiology 2021- Eposter Presentations
The college are delighted to showcase  a selection of Eposters as part of our Annual Congress 2021. We would like to thank all of those  who submitted for their hard work and dedication to making this year's event possible.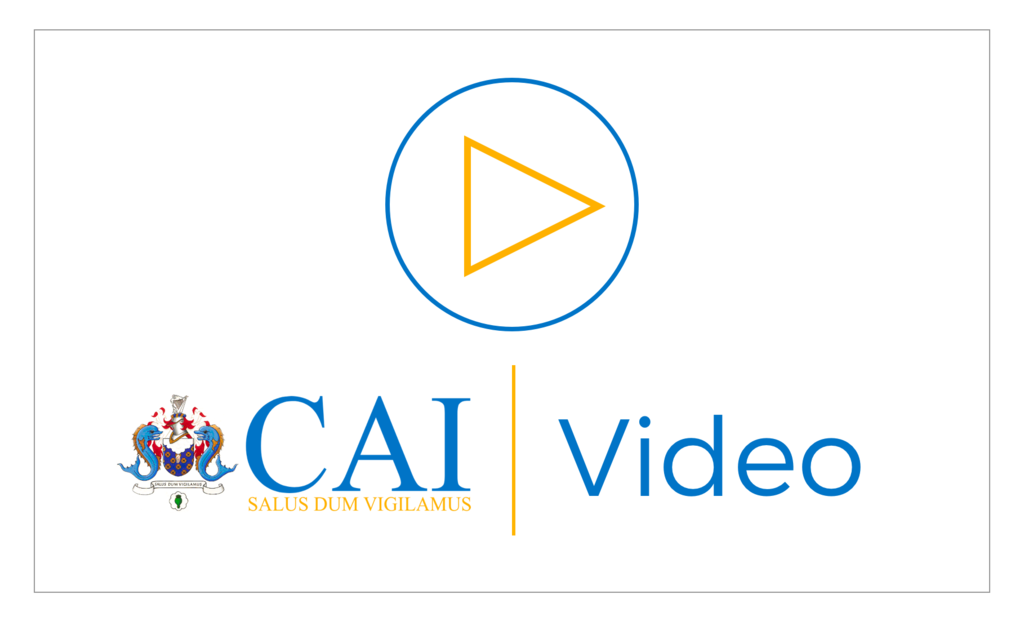 Failure rates for endotracheal tube placement during videolaryngoscopy in patients with a difficult airway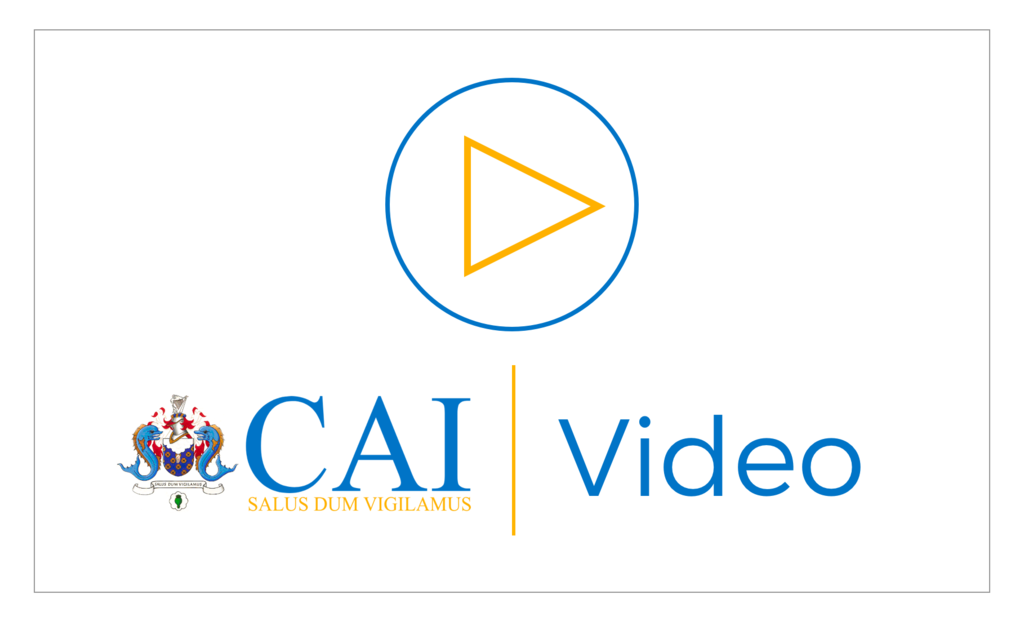 Case Report: Anaesthesia for patient with phosphoglycerate kinase deficiency undergoing open gastrostomy procedure.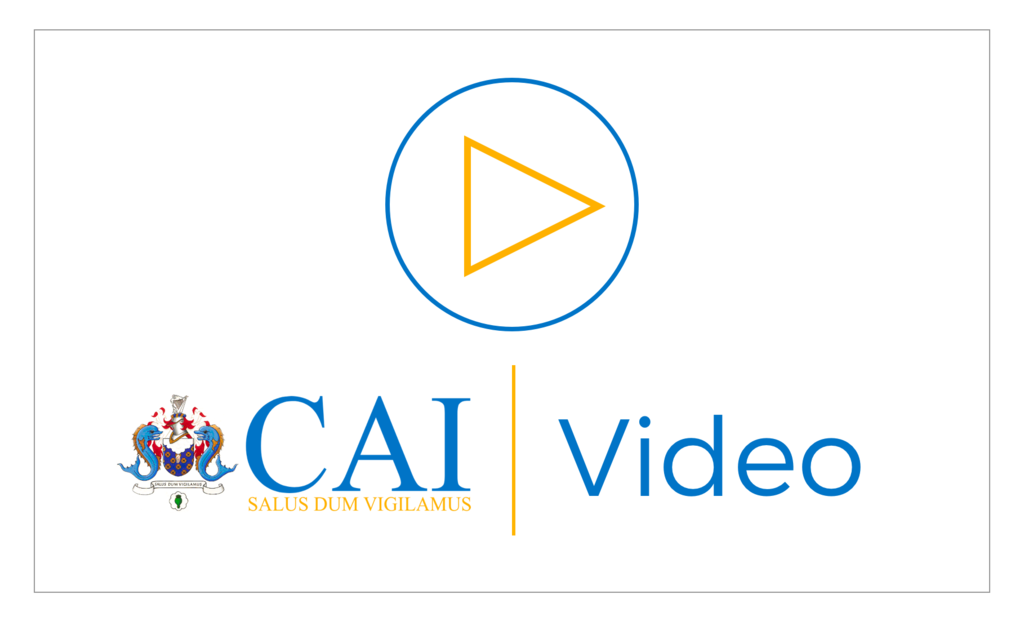 Management of Hypertriglyceridemia with Insulin in Traumatic Brain Injury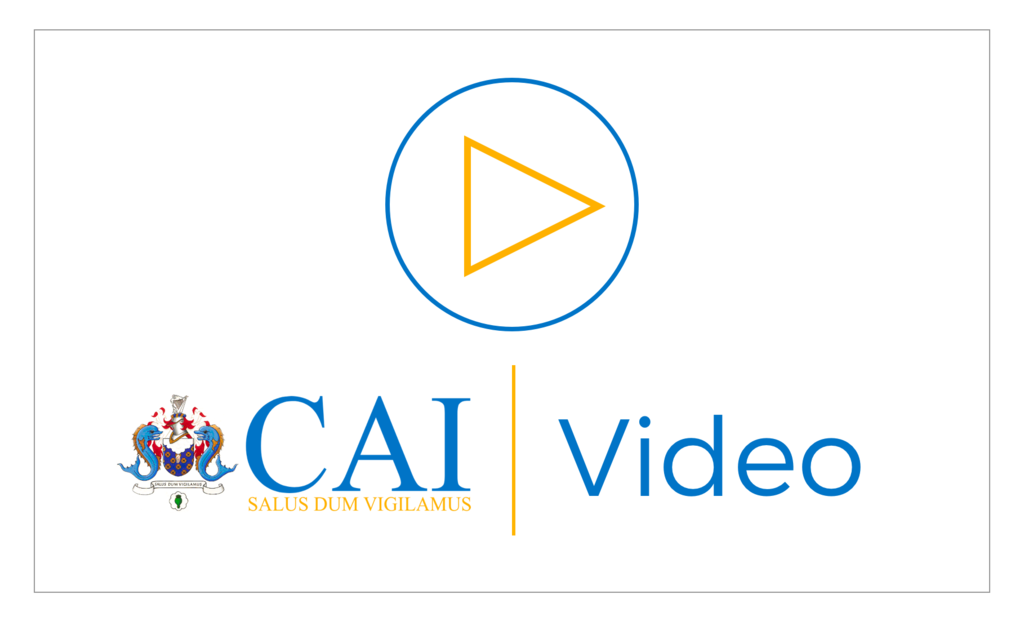 National audit of criteria for pre-operative Sickle Cell screening of children in Ireland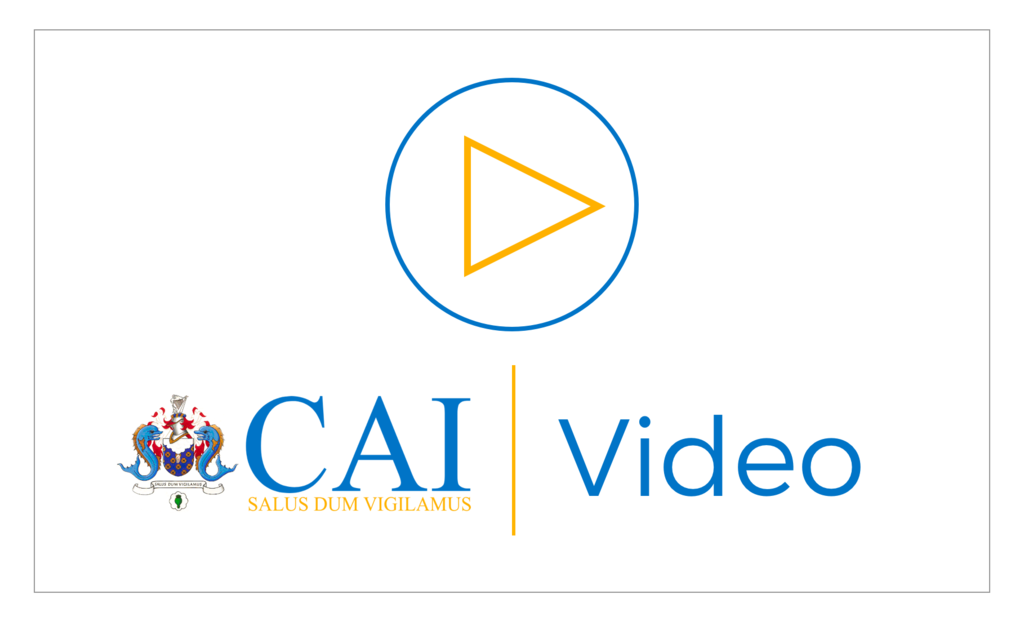 A Service Evaluation Examining the Requirement for Level 2 Critical Care Provision In Cork University Hospital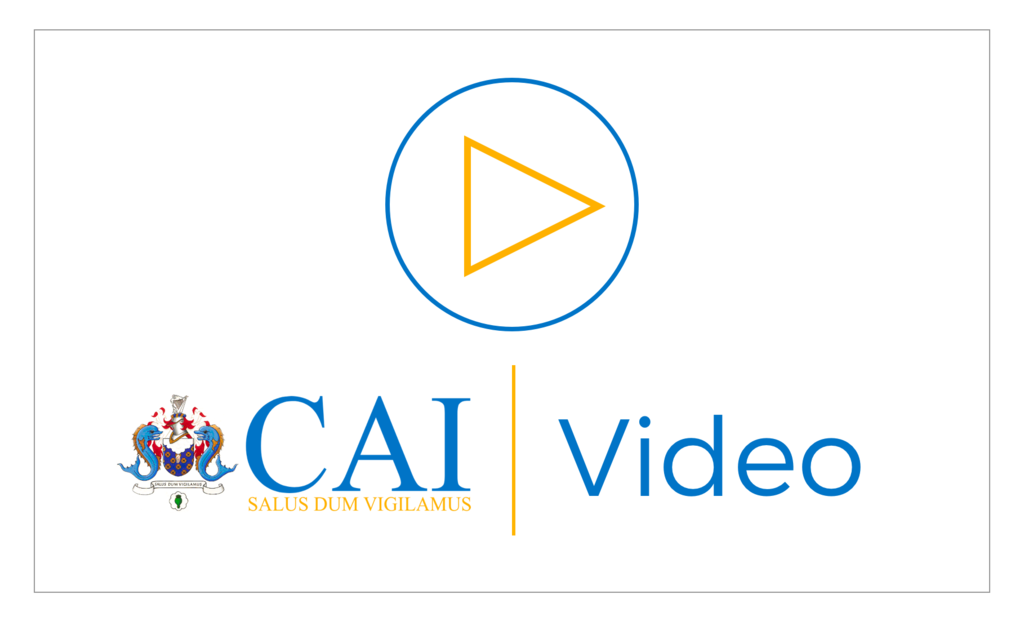 Knowledge, attitude and practices regarding covid-19 among healthcare professionals in the Department of Anaesthesiology and Intensive Care at University Hospital AYR, UK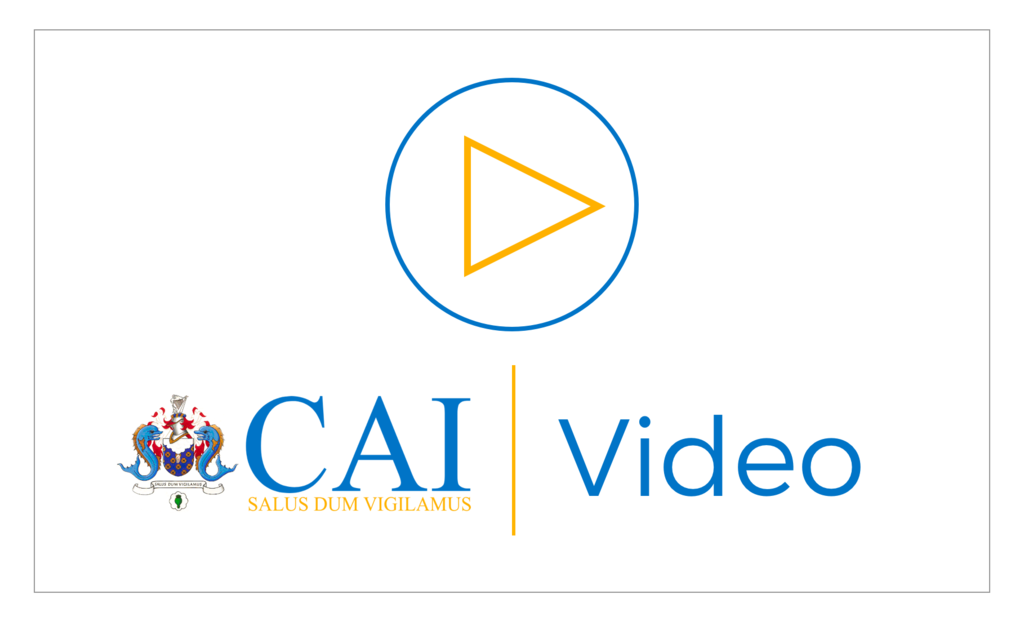 Improving the Quality of CVC Insertion and Documentation in Intensive Care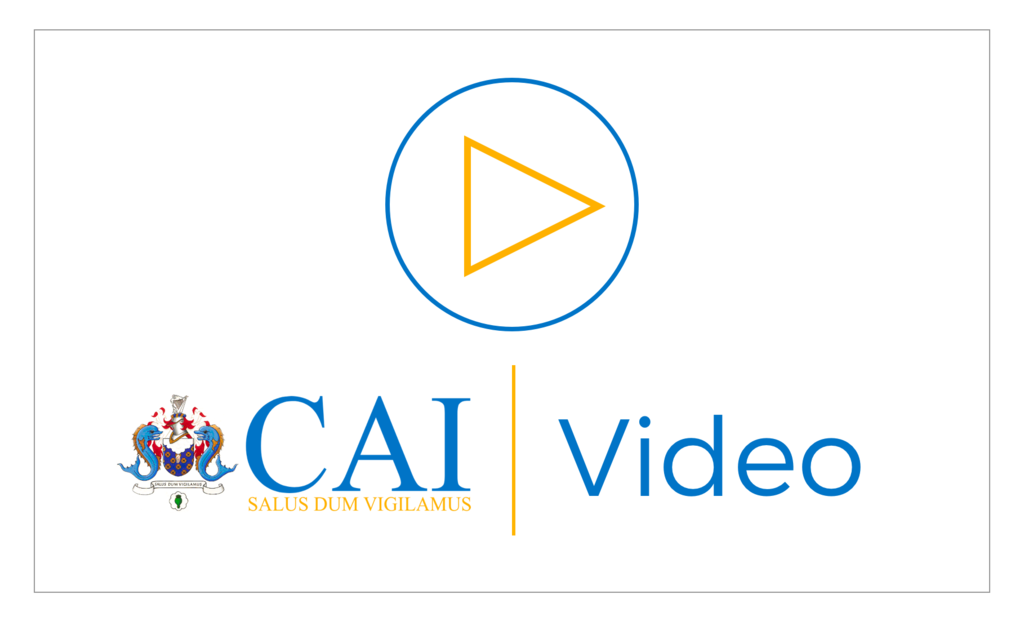 "Whose Job is It Anyway?" Analysing the Successful First Pass Intubation rates in a New Zealand Emergency Department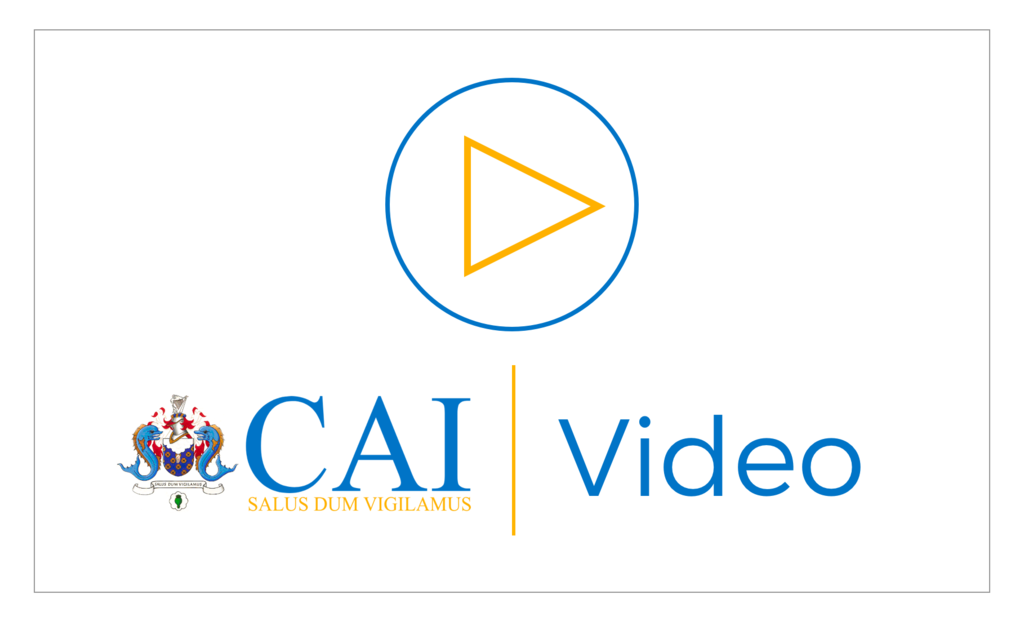 Review of systems of preoperative echocardiogram referral in St Vincent's University Hospital following implementation of new pathways.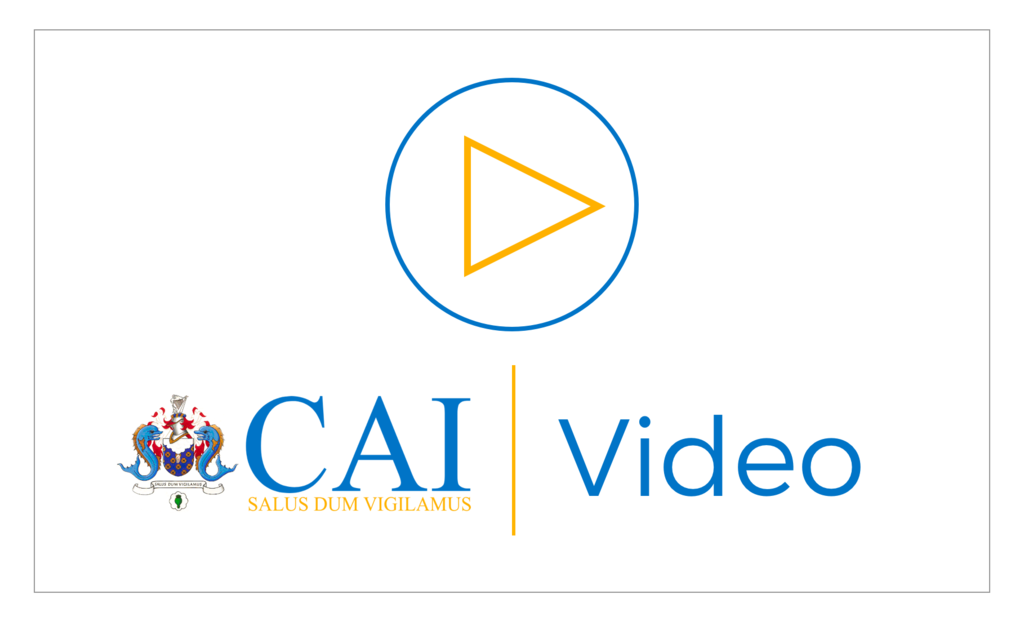 Pulmonary Embolism – A rare presentation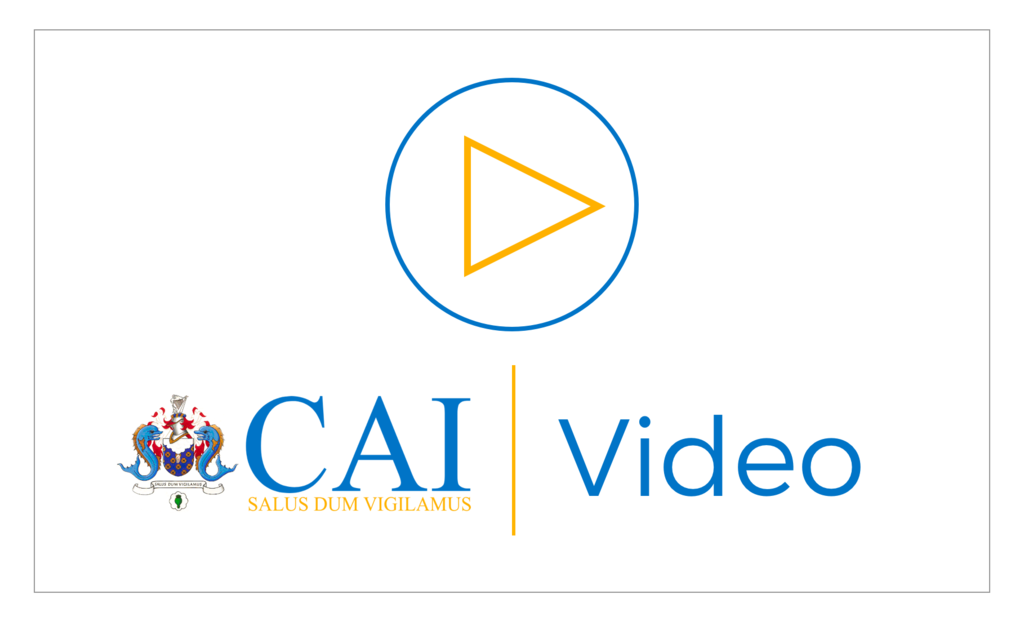 Peri-operative epidurals in the Mater Hospital: A 4-year review of trends, practices and complications 2017-2020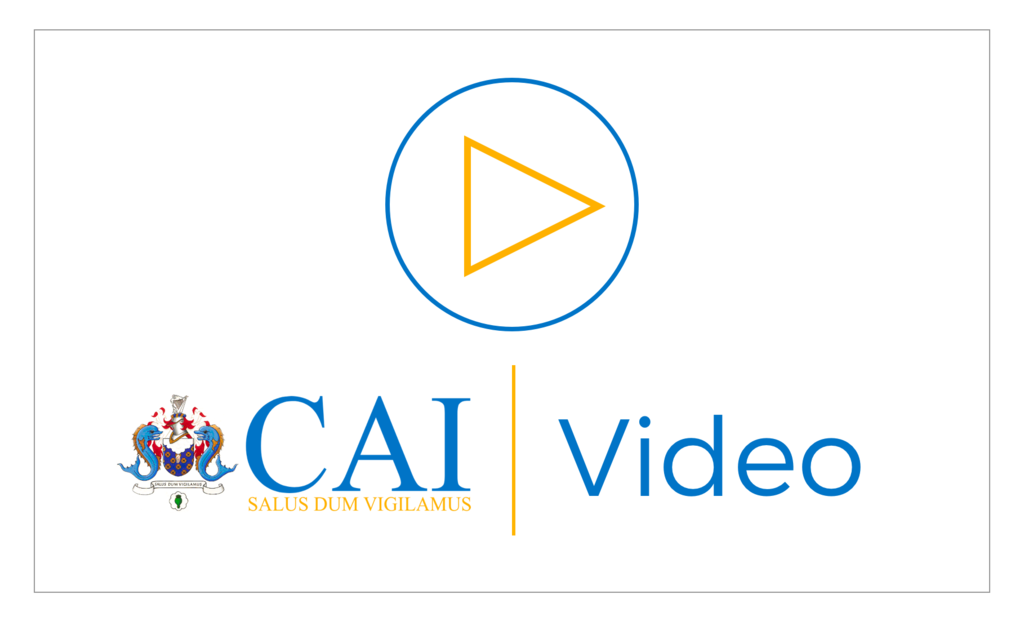 Alcohol Related Admissions To Intensive Care During The COVID-19 Pandemic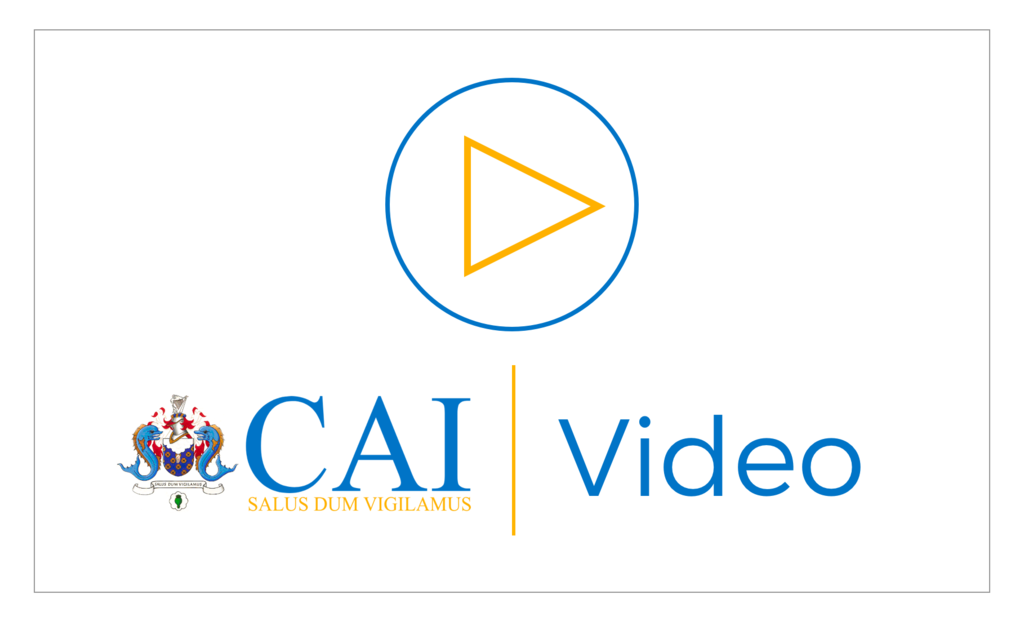 ASA 99 Pilot Audit in Cork University Hospital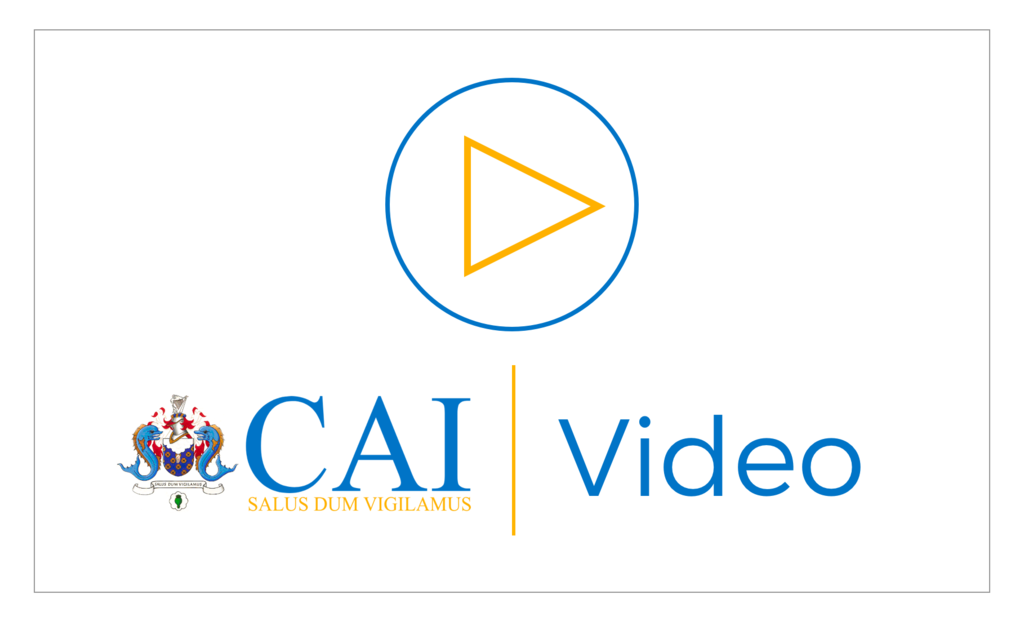 A Clinical Audit of Perioperative Documentation During General Anaesthesia for Caesarean Section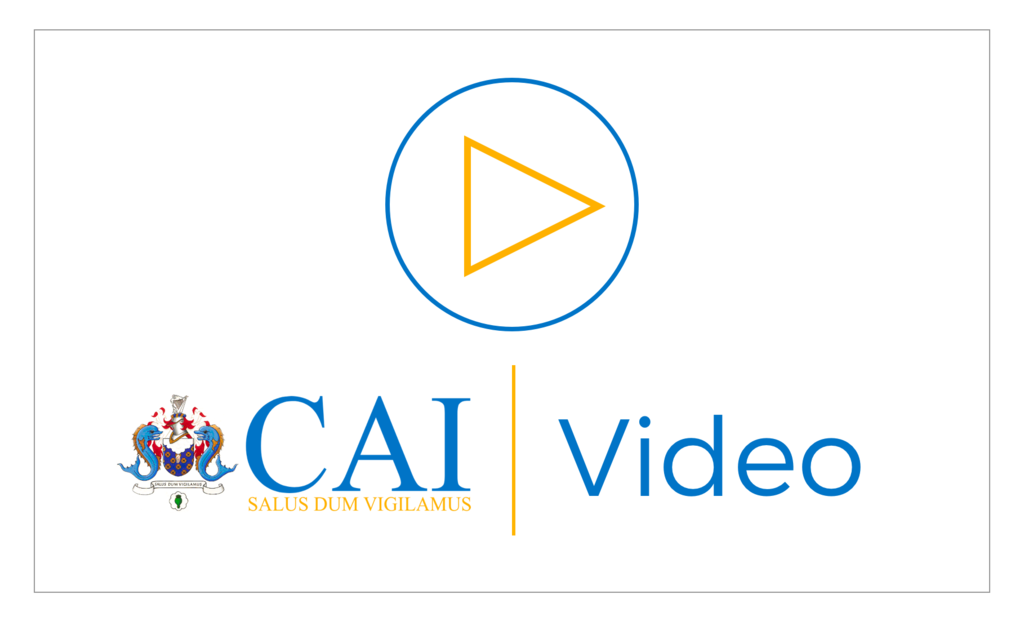 Femoral Nerve Block versus IALA for Total Knee Replacement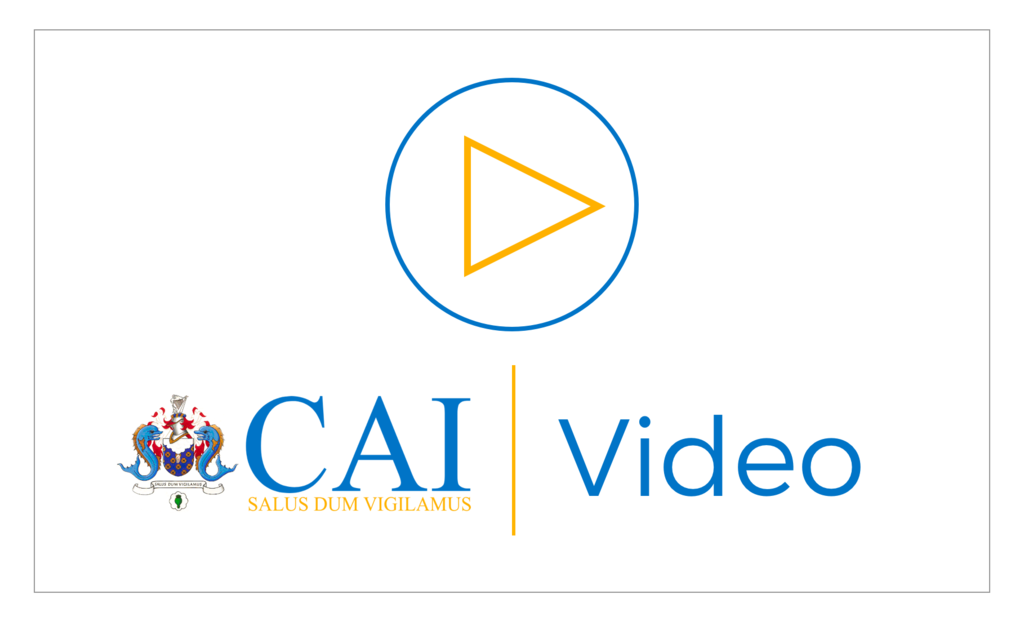 Electronic documentation quality in Cardiothoracic Anaesthesia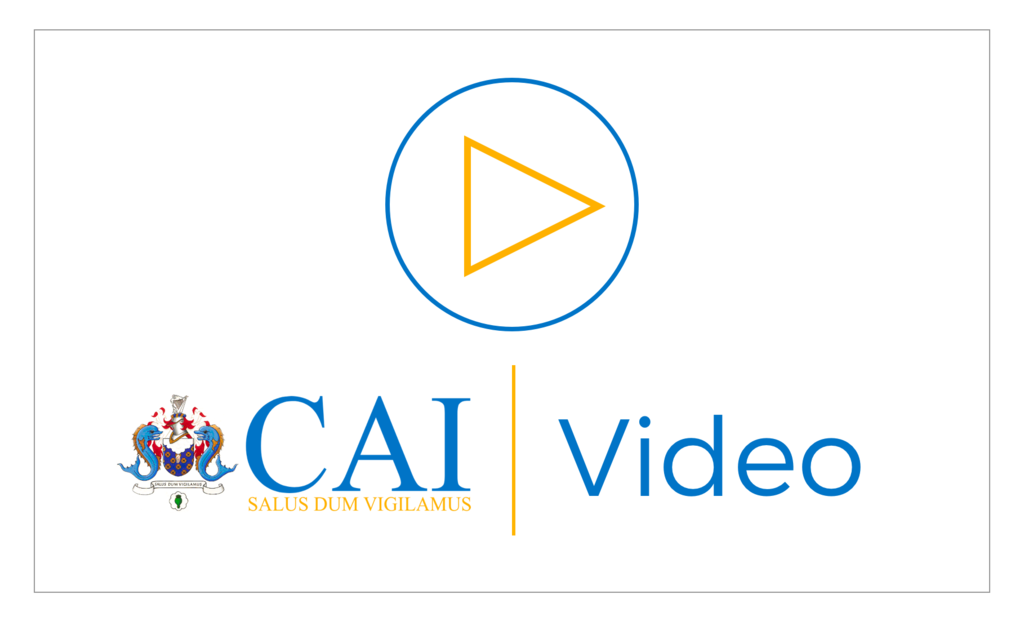 Identifying the sources of pain in chronic pain patients: Retrospective study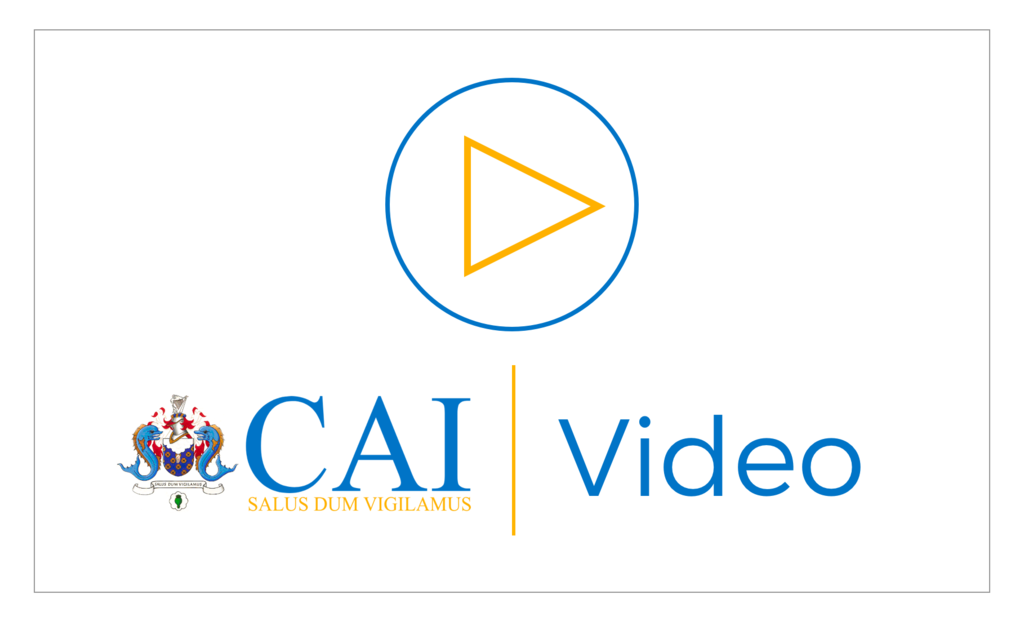 Provision of Total Intravenous Anaesthesia (TIVA) at the Mater Misericordiae University Hospital 2020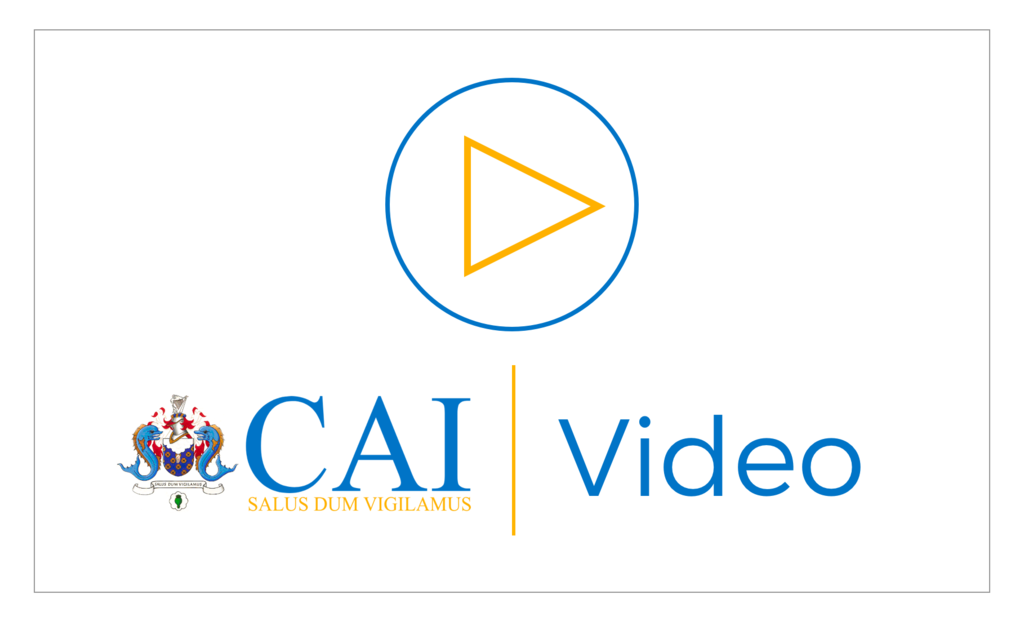 Severe Rhabdomyolysis, DIC And Acute Kidney Injury After Cocaine Intoxication ,A Case Report And Literature Review, UHW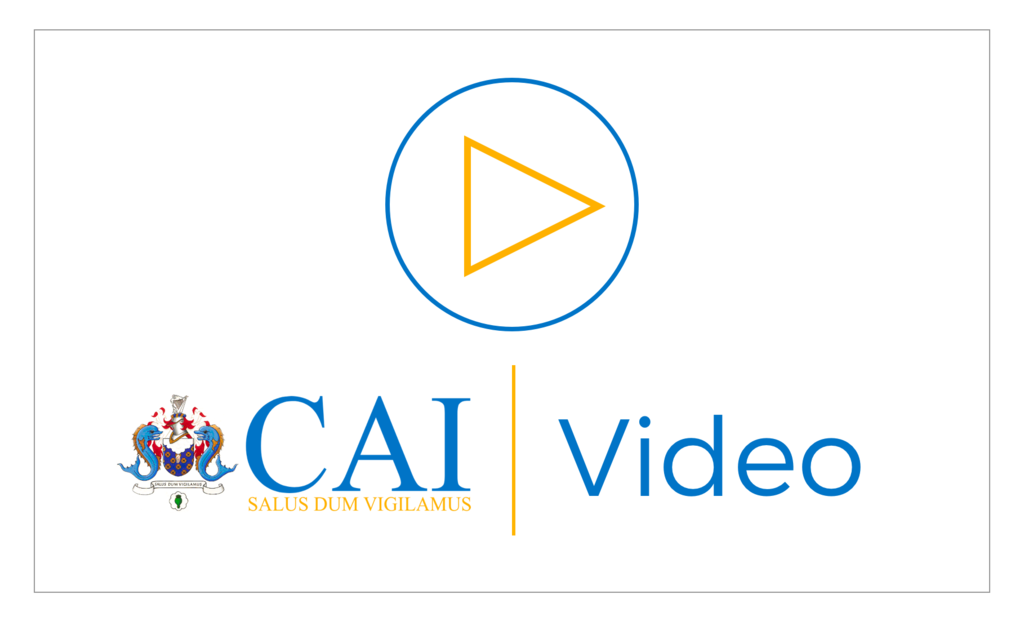 Audit –University Maternity Hospital Limerick blood patches performed in 2020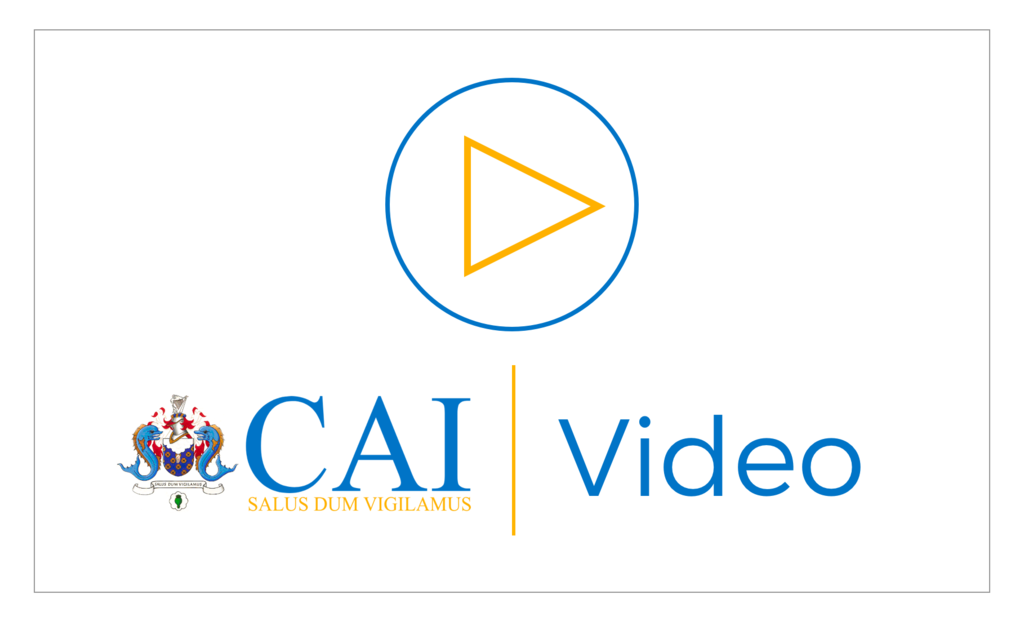 Redesign of the Anaesthetic Preoperative Assessment Form – A Simple Way to Improve Perioperative Care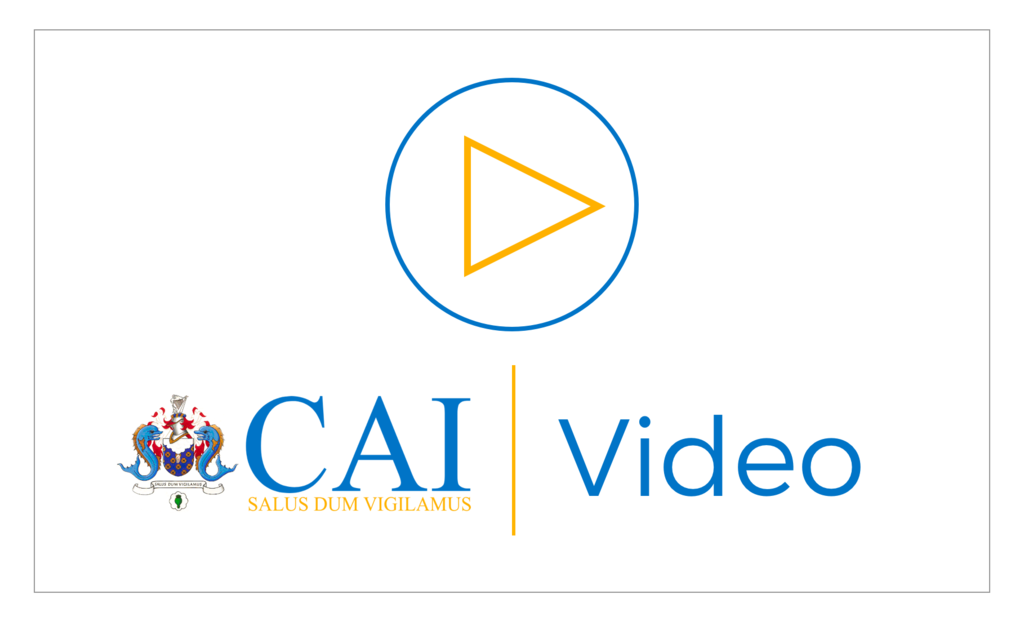 A 10-year retrospective review of paediatric admissions to the intensive care unit (ICU) in University Hospital Galway (UHG) – is it time for a paediatric high dependency unit (PHDU)?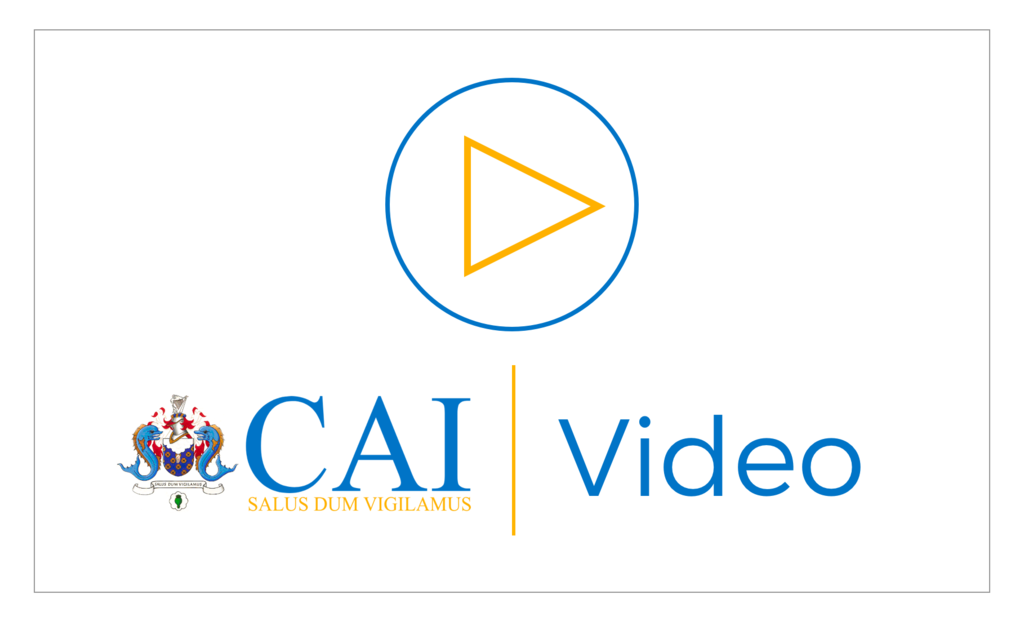 Critical Care Ventilation Strategy In COVID 19 Patients. A Retrospective Study Of Ventilation Strategy Adopted In COVID 19 Patients During The Third Wave Of Pandemic At University Hospital Waterford.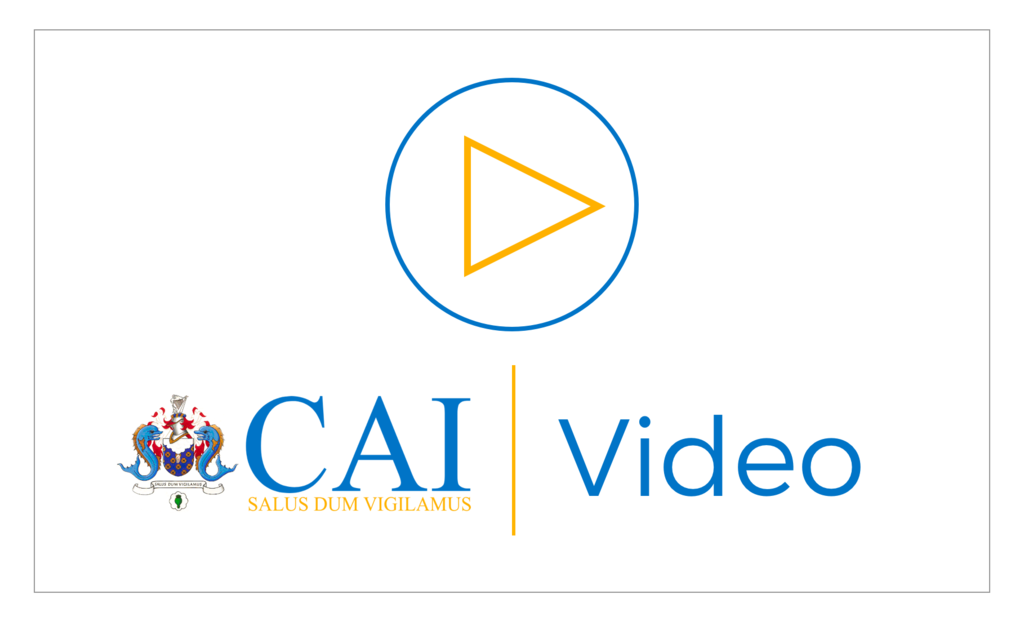 An Audit on blood ordering and transfusion requirement in elective spinal fusion patients. Can we reduce the cost and wastage?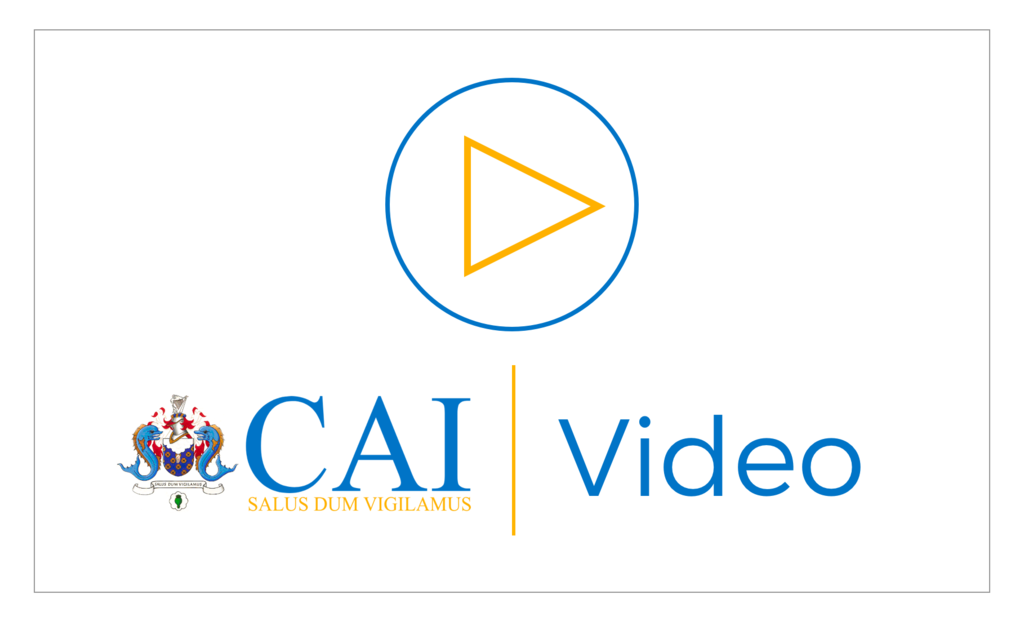 Incidence of pressure ulcer development in intubated and ventilated patents with COVID-19 undergoing prone positioning in intensive care.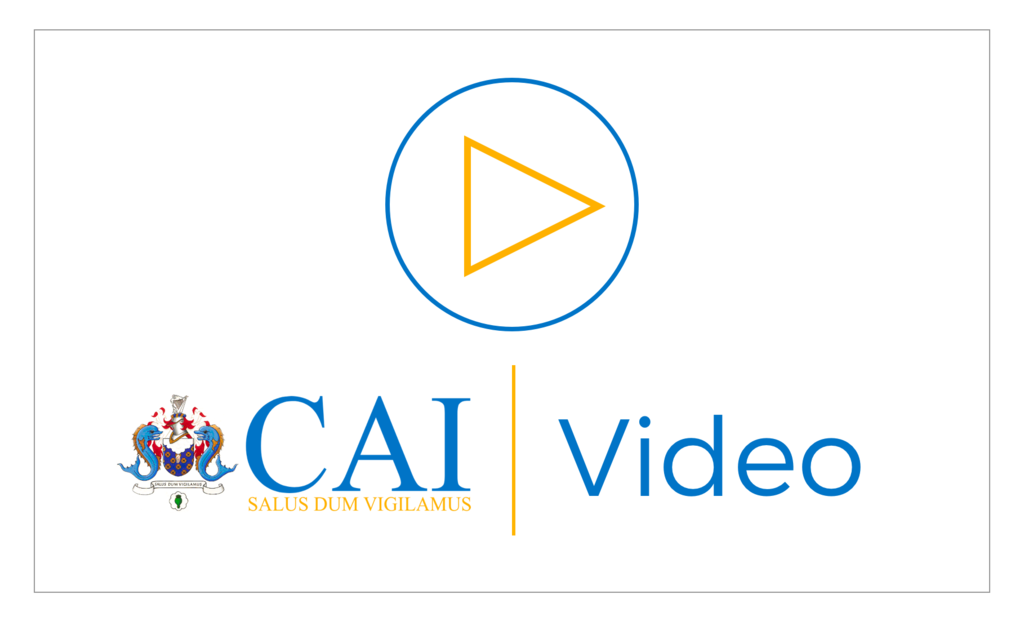 A retrospective observational review of analgesic methods in children undergoing pyeloplasty surgery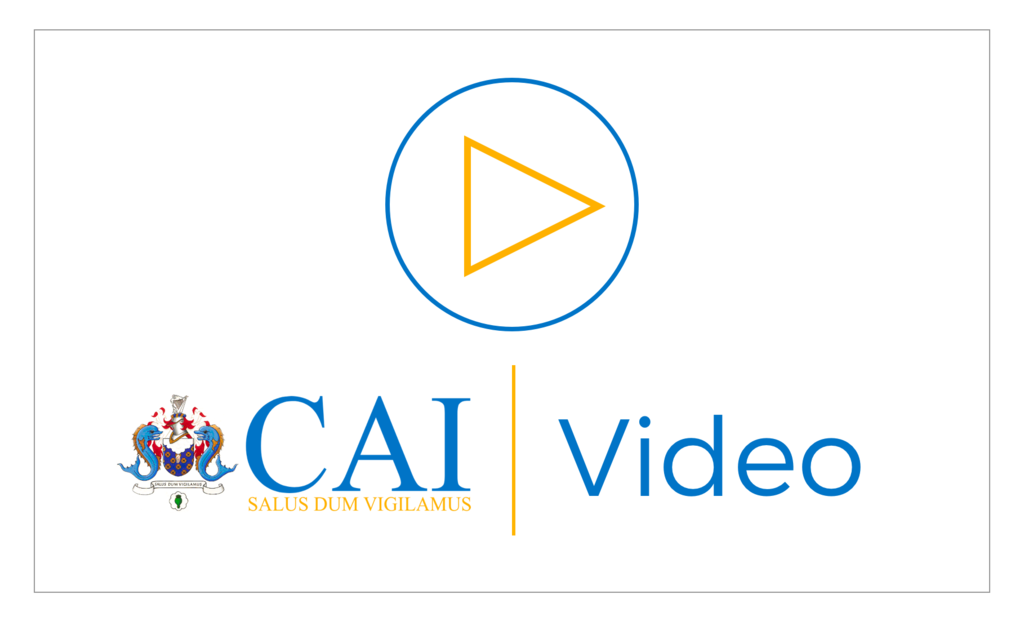 Management of an anticipated difficult airway in a patient requiring emergency Caesarean Section under general anaesthesia; a case report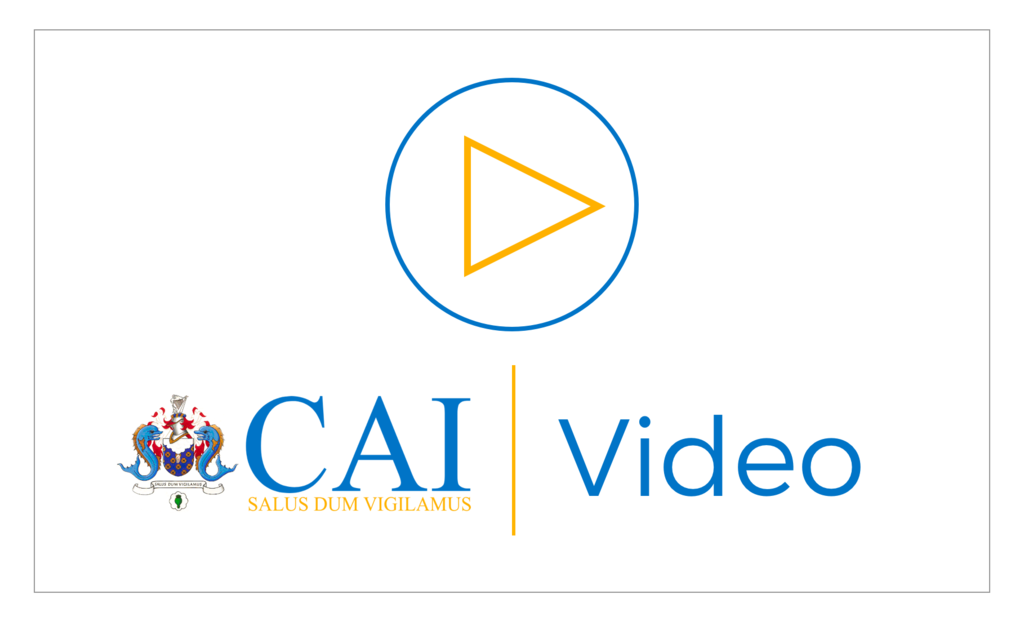 Acute pancreatitis in a patient with Covid 19: a case report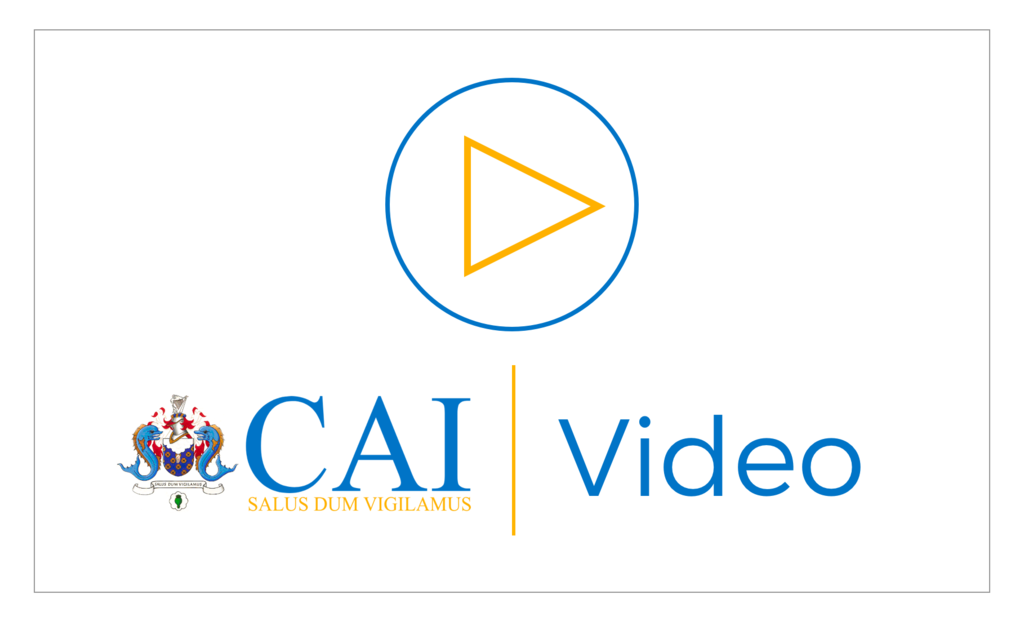 Review of emergency intercoastal drain insertion checklist and equipment in the intensive care unit : a quality improvement project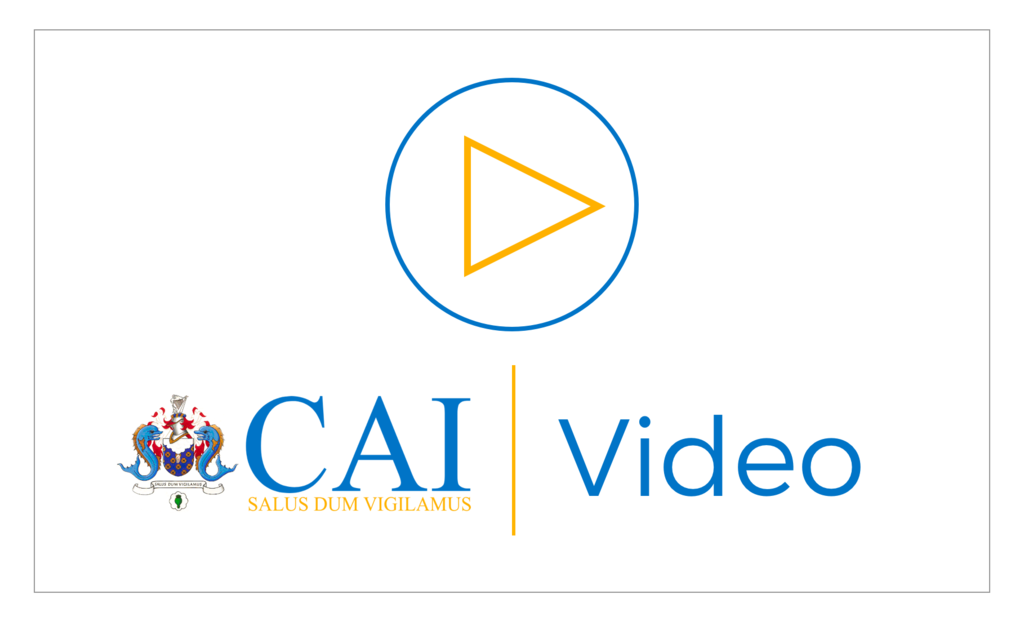 Postoperative Nausea and Vomiting Audit in Beaumont Hospital, Dublin, 2020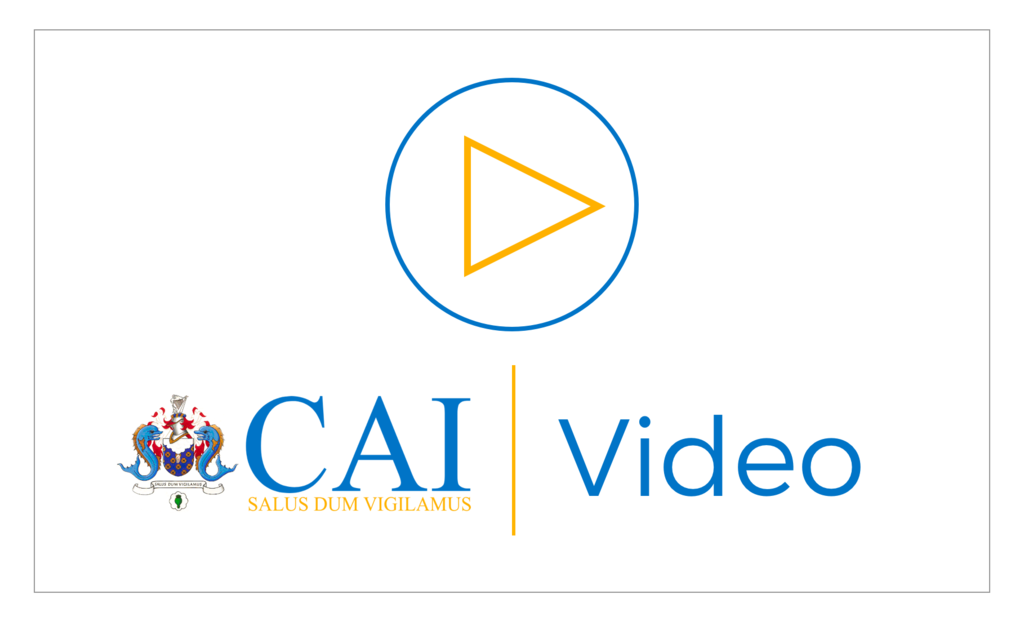 Anaesthesia Management of a child with aromatic L-amino acid decarboxylase (AADC) deficiency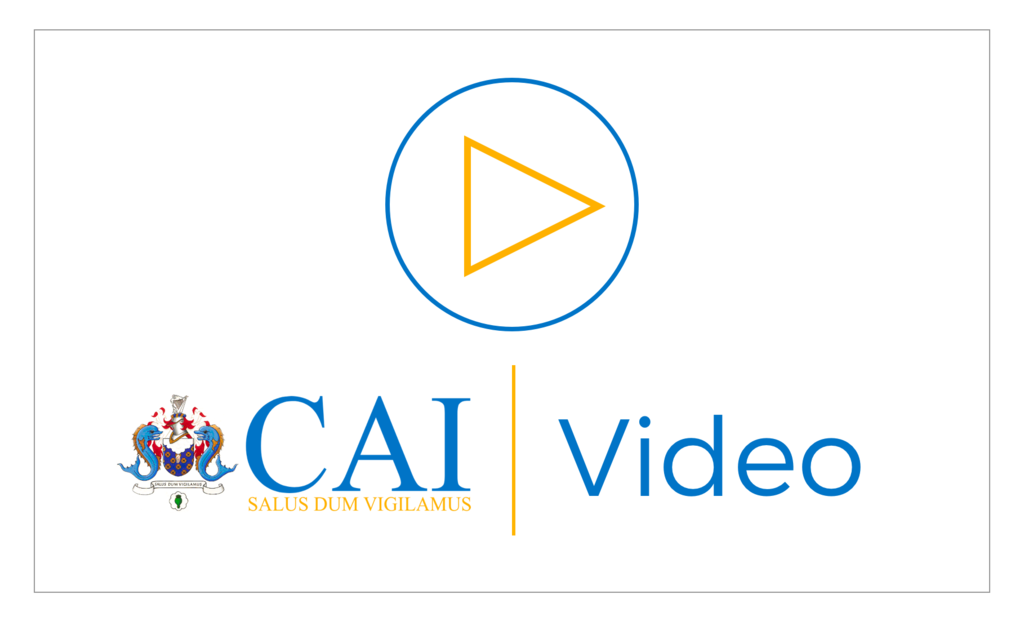 Mastectomy Under Regional Anaesthesia in a Patient with Mitochondial Myopathy and Extreme Low Body Weight – Case Report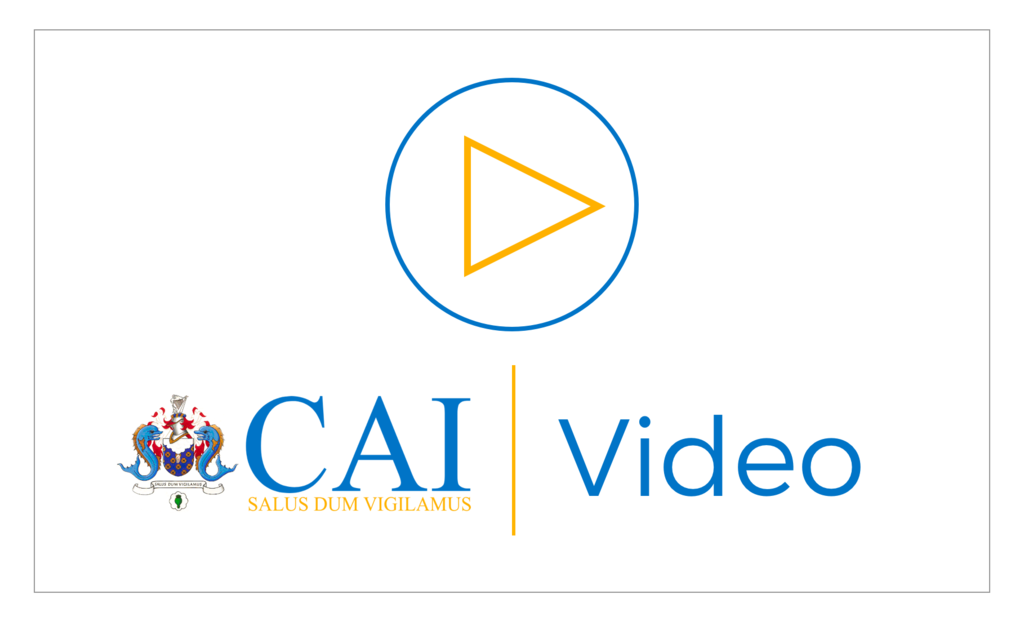 Challenges of Prone Positioning in a Patient with Ankylosing Spondylitis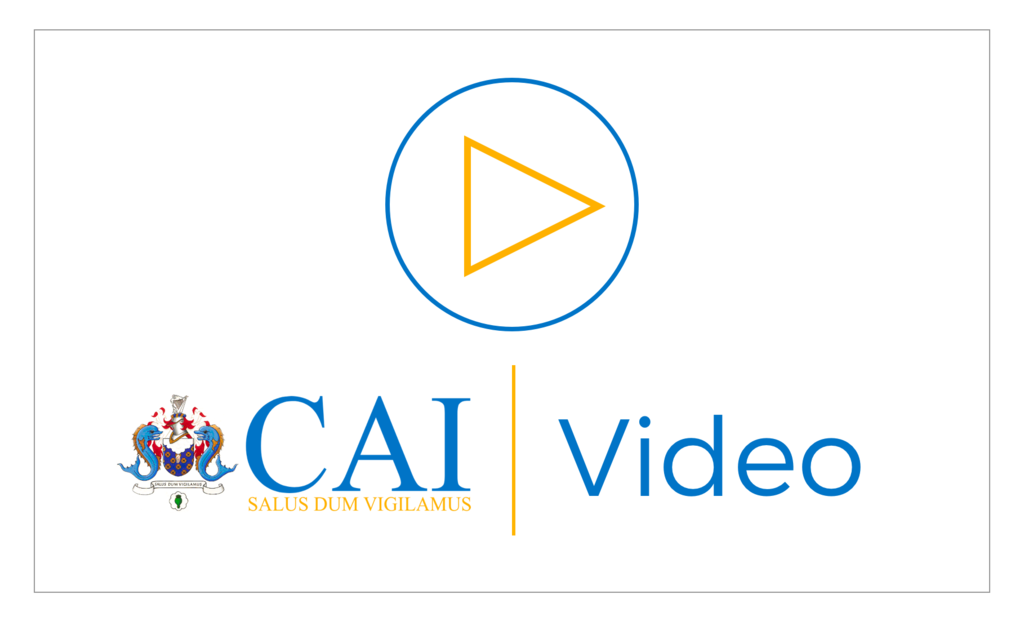 Electronic documentation quality in Cardiothoracic Anaesthesia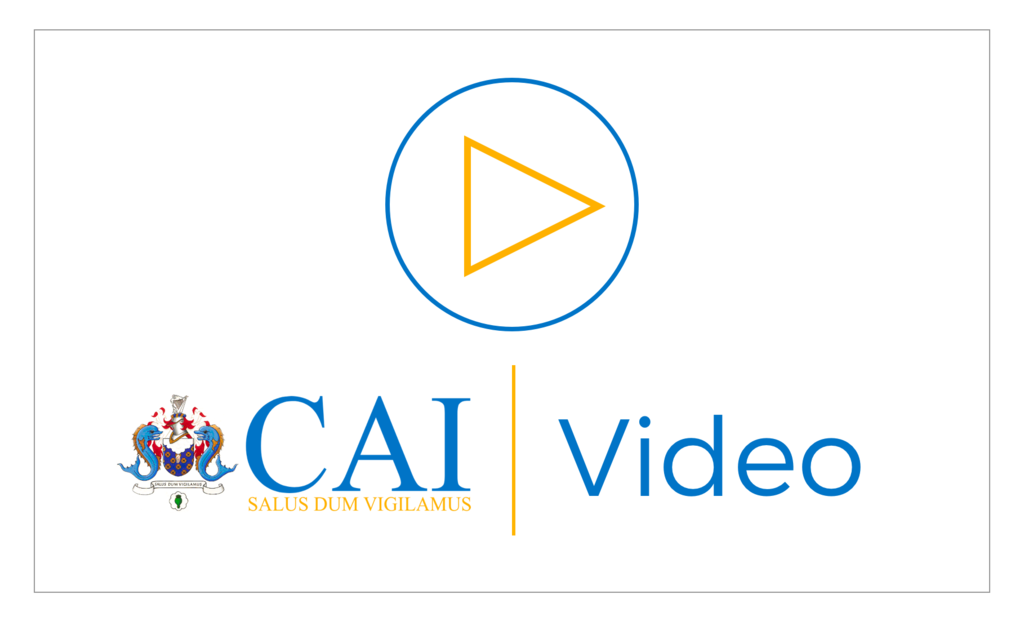 The identification and management of Post Intensive Care Syndrome in COVID-19 critical care survivors: the first wave.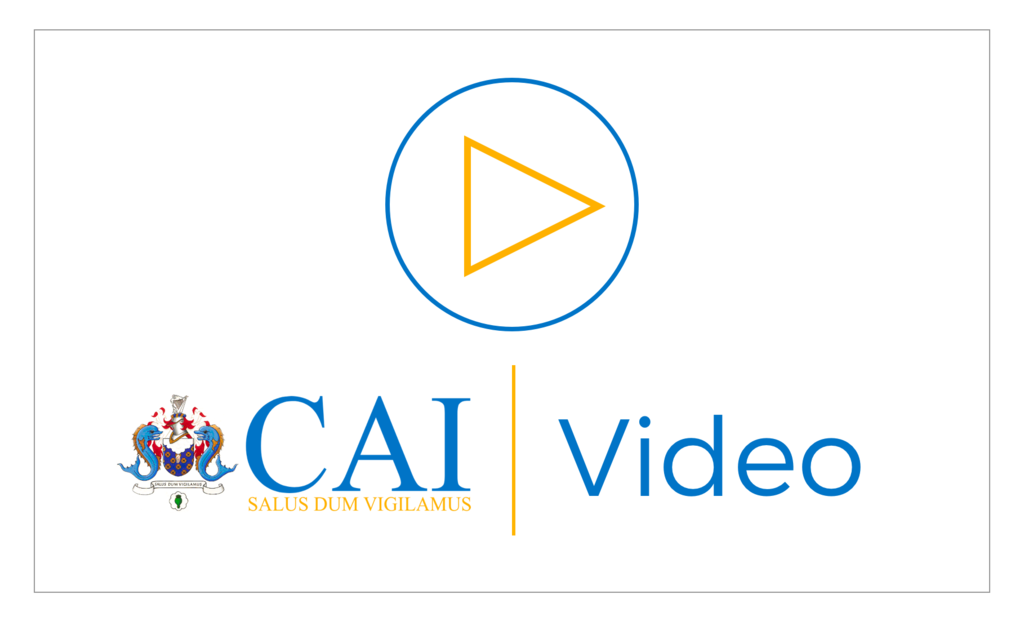 Evaluation and Development of Patients' Awareness about Anaesthesia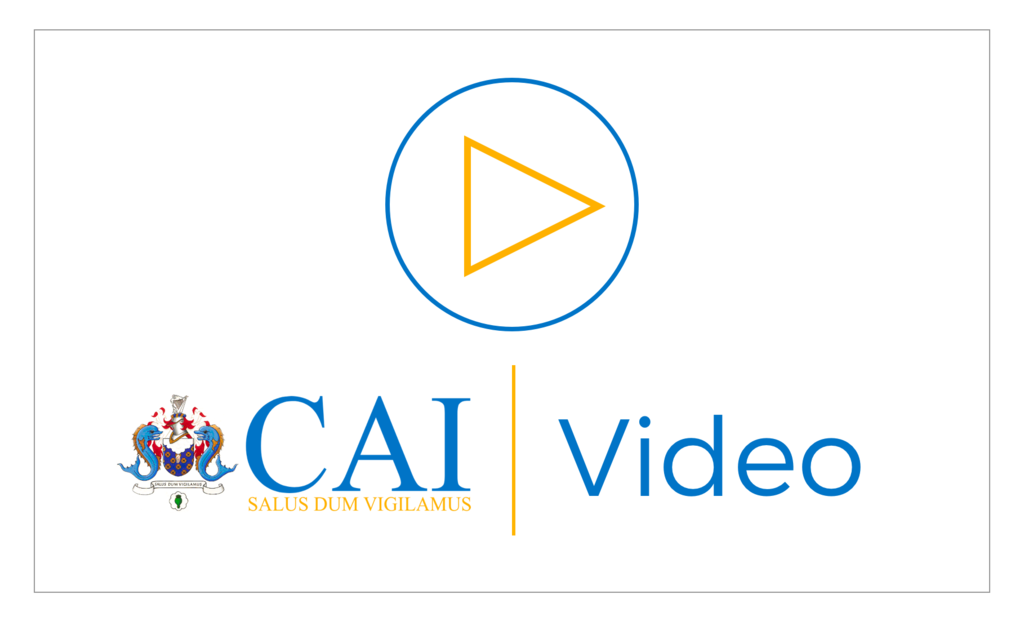 A Tale of a Broken Heart on Valentine's Day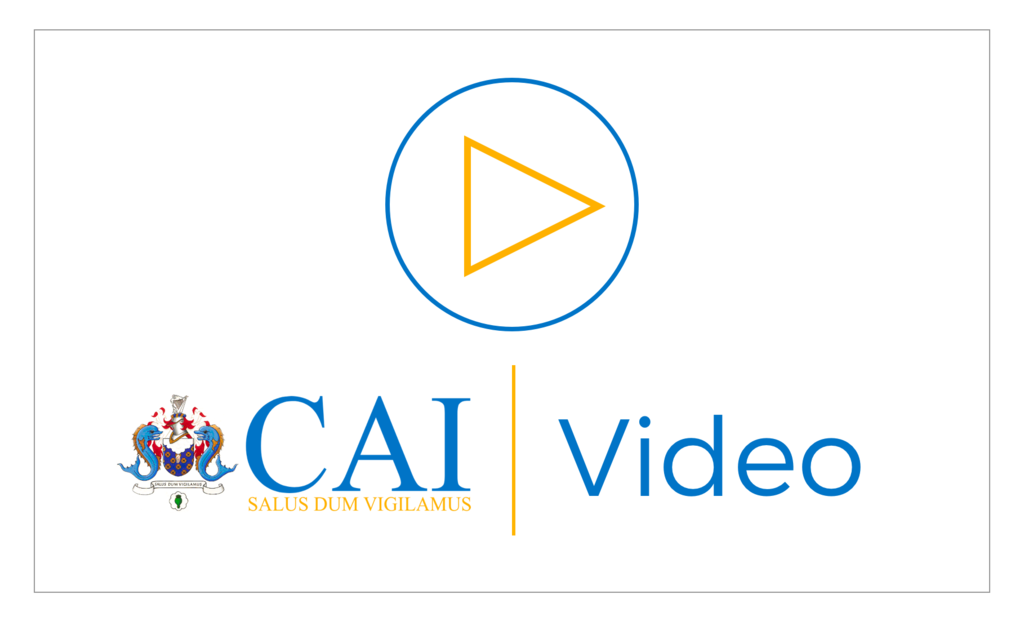 Anaesthesia service provision during the COVID-19 period: experience of a small subspecialised hospital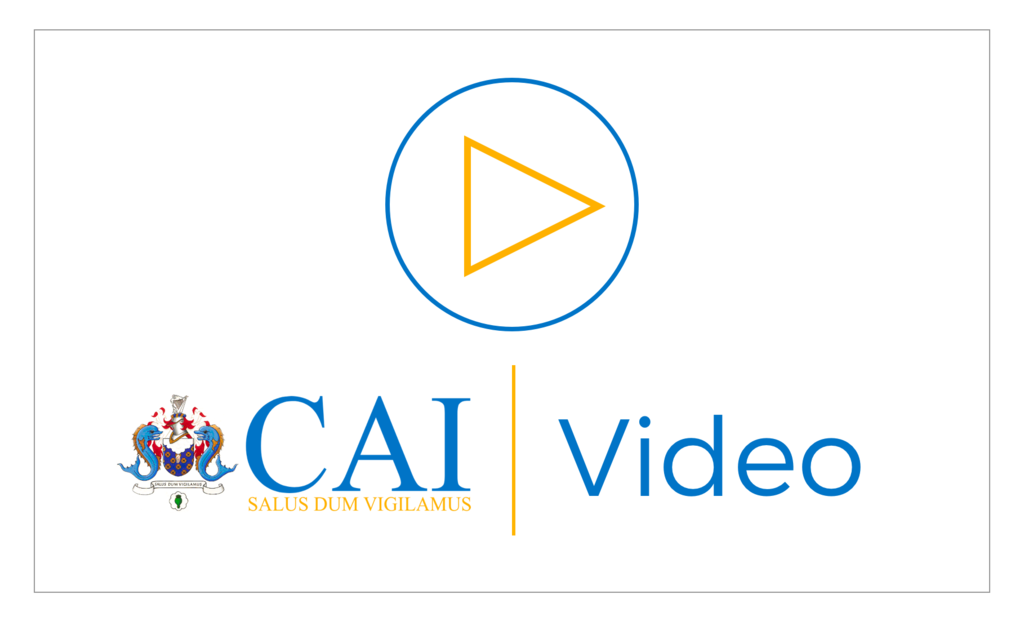 Anaesthesia management of patient for emergency caesarean section with recent intracranial bleed.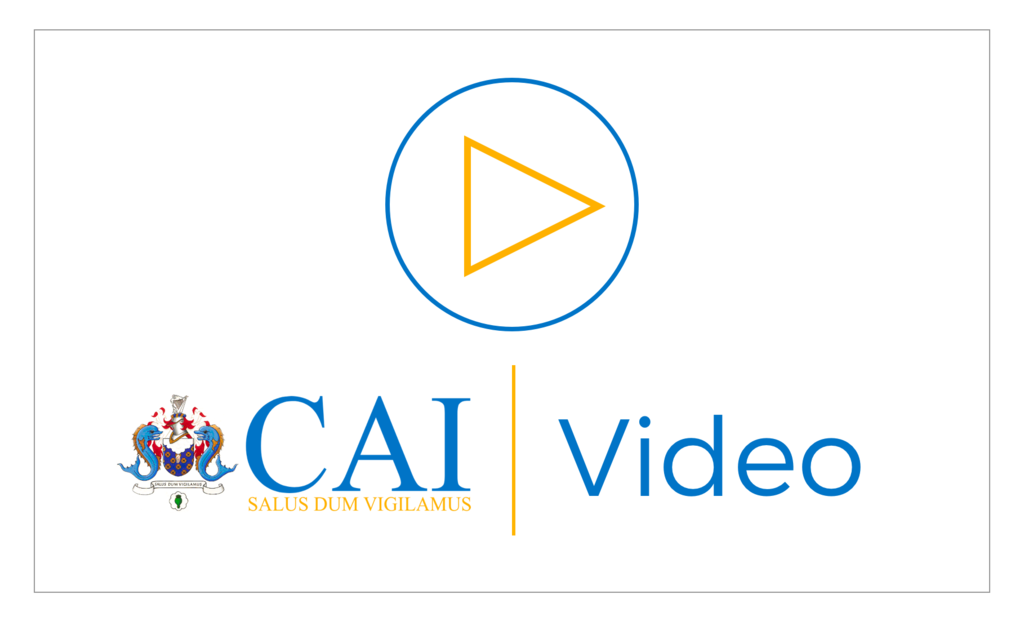 Novel Disposable 3D Printed Laryngoscopes for use in COVID-19 patients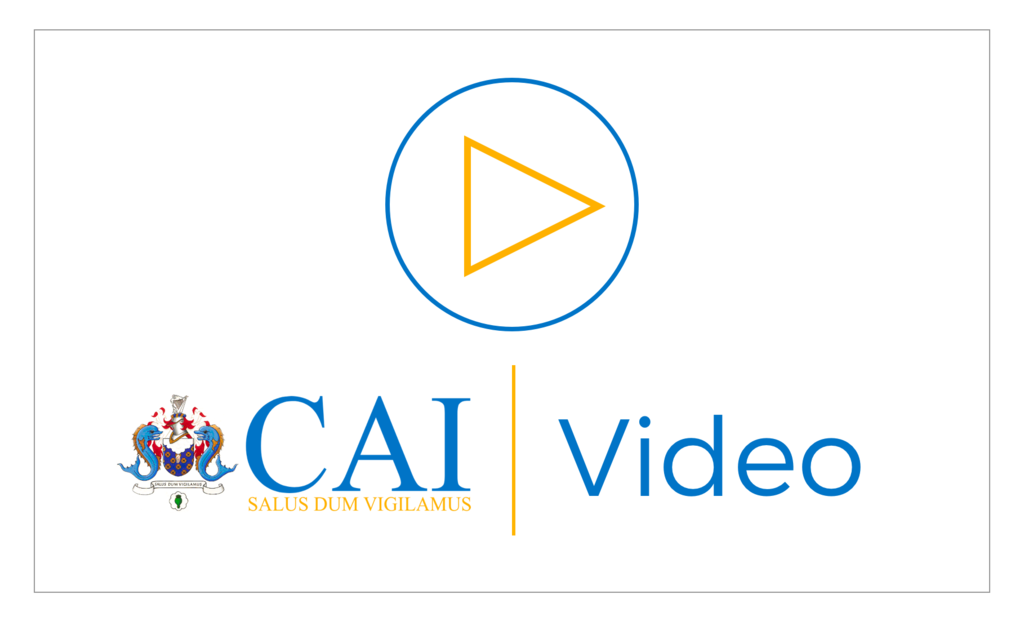 Emergency laparotomy surgery – one year in a regional centre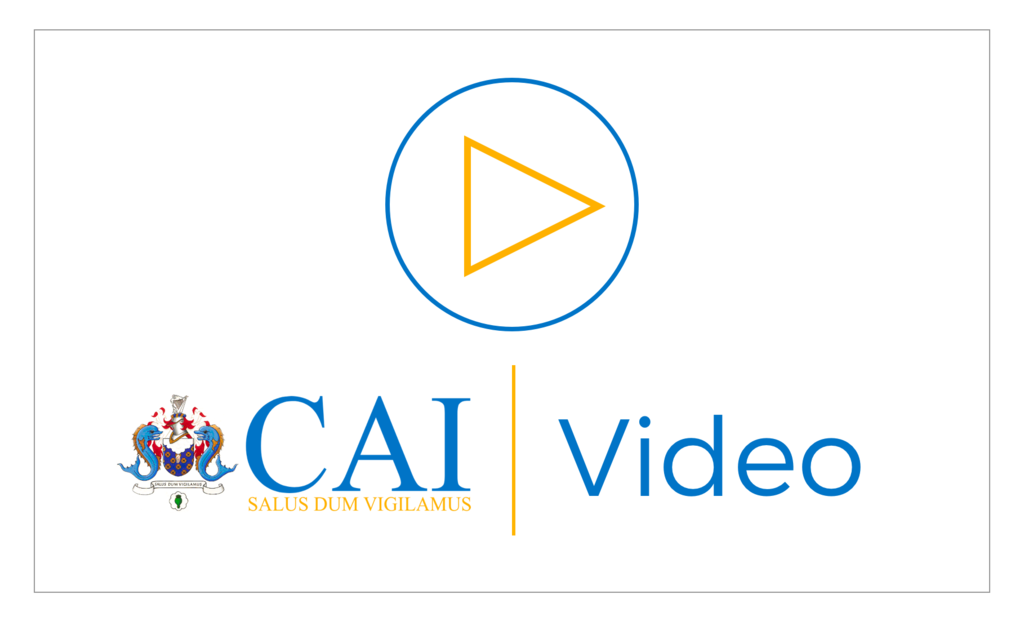 Peripheral nerve blocks and pain management in hip fracture surgery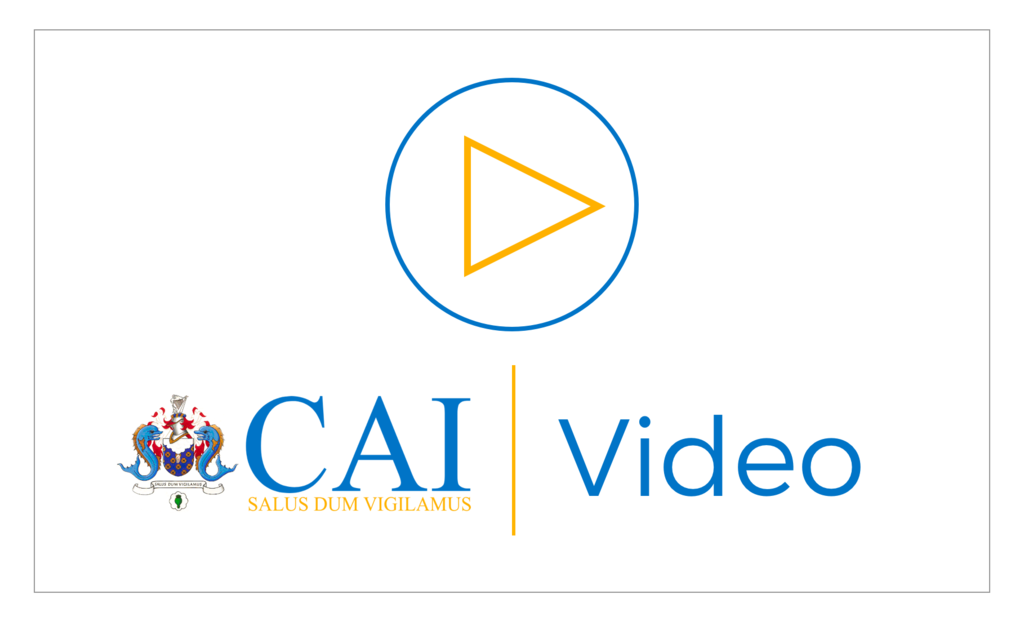 Lumbar Epidural Anaesthesia training simulator with high fidelity, tuneable and interchangeable proxy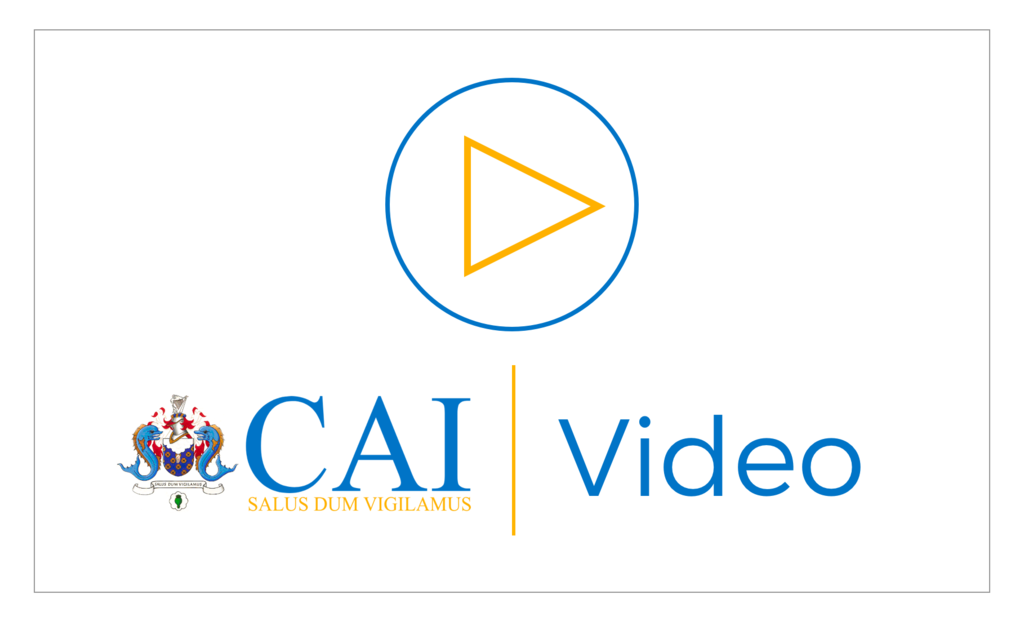 Dilemmas over entrapped epidural catheter – case report.